Amish Up Close and Personal Tour
- (July 07 - to - October 01, 2020)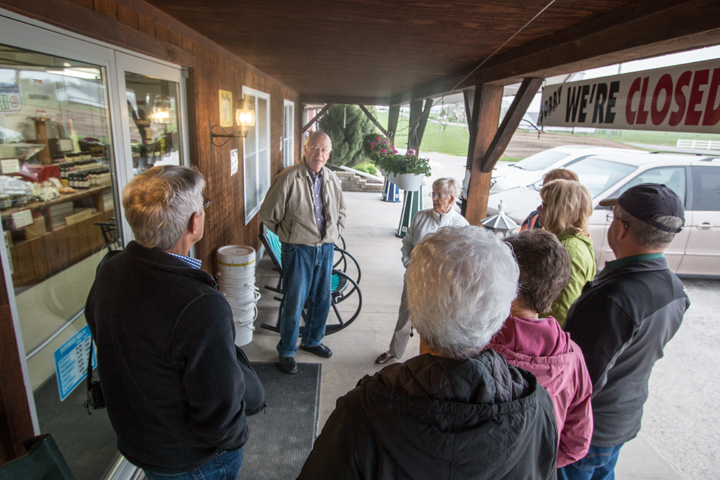 The Blue Gate is excited to offer a back roads tour which will get our guests up close and personal with the Amish community. For generations "outsiders" have been fascinated by, and filled with questions about, the Amish way of life. Blue Gate Amish Tours strive to satisfy your curiosity by introducing you to the Plain people.
The up close and personal tour:
A two and one half hour tour offered at 1:00 p.m...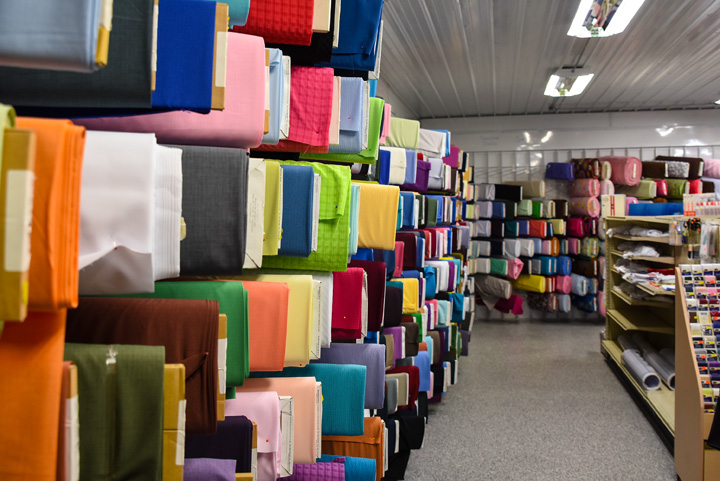 On this Amish adventure, participants will not only sightsee through the beautiful farm dotted countryside, but will make three stops along the way to visit with our Amish neighbors. Each host at these stops is anxious to meet you and introduce you to their unique culture.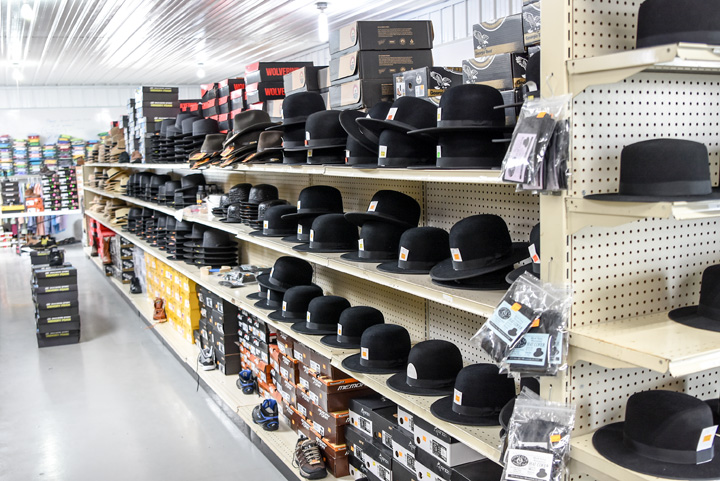 The tour will be conducted in a climate controlled, easy on/off 14 passenger bus equipped with a PA system and driven by a guide who is knowledgeable in the ways of the Amish. For more information and/or booking options call: 888-447-4725 and ask for Amish Tours.
"The Blue Gate Amish tour was well worth the...time and money. It was informative and I enjoyed interacting with the Amish and learning so much about them!"
- Vicki from Indianapolis
---