Evening in an Amish Home
- (July 07 - to - September 18, 2020)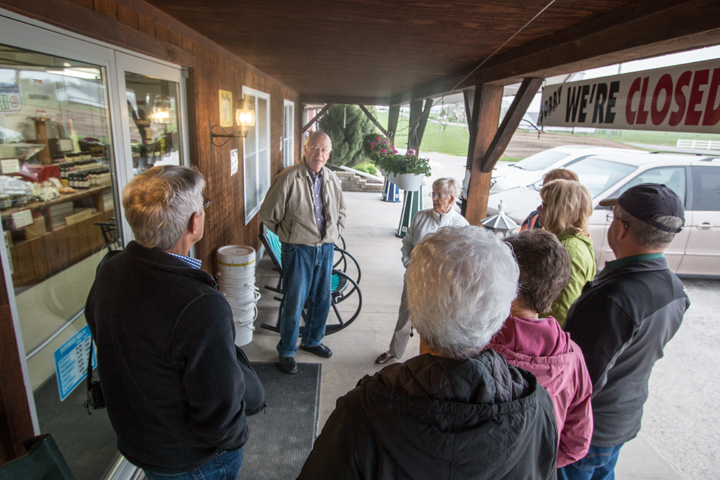 The Blue Gate is excited to offer a back roads tour which will get our guests up close and personal with the Amish community. For generations "outsiders" have been fascinated by, and filled with questions about, the Amish way of life. Blue Gate Amish Tours strive to satisfy your curiosity by introducing you to the Plain people.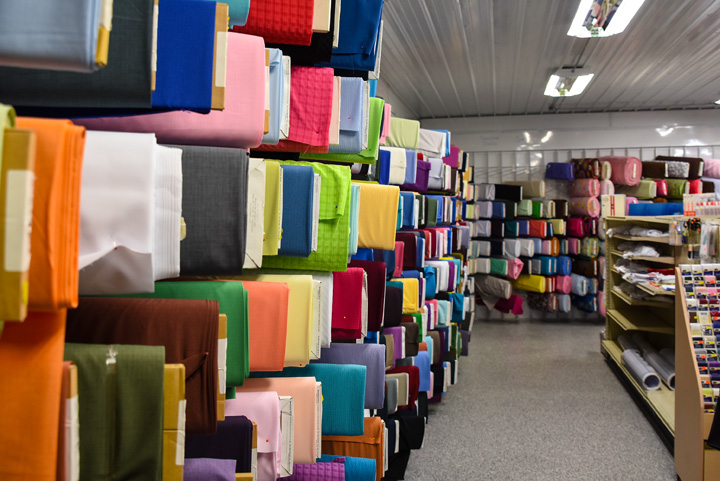 Join your knowledgeable tour guide for an evening drive through the beautiful Shipshewana countryside. Stop at an Amish home and enjoy an enlightening evening learning about their way of life and beliefs. Refreshments served.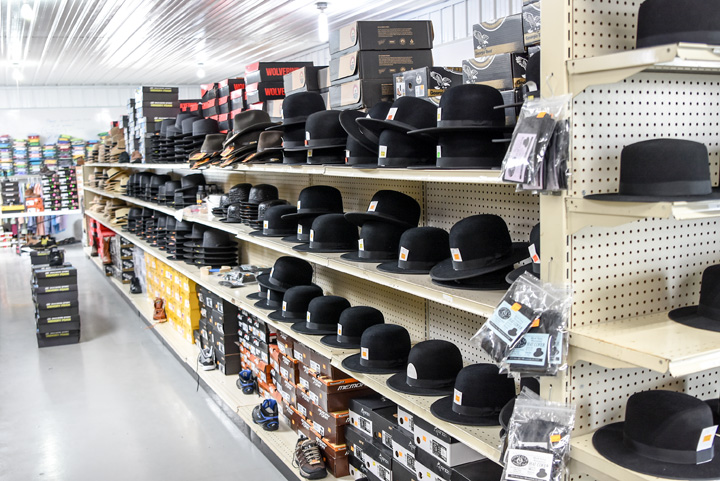 The tour will be conducted in a climate controlled, easy on/off 14 passenger bus equipped with a PA system and driven by a guide who is knowledgeable in the ways of the Amish. For more information and/or booking options call: 888-447-4725 and ask for Amish Tours.
"The Blue Gate Amish tour was well worth the...time and money. It was informative and I enjoyed interacting with the Amish and learning so much about them!"
- Vicki from Indianapolis
---