Welcome to Shipshewana, a small town in Amish Country, Indiana! Get ready for a day of exploring and learning about the Amish community.
All times listed below can be adjusted to meet your personal preference.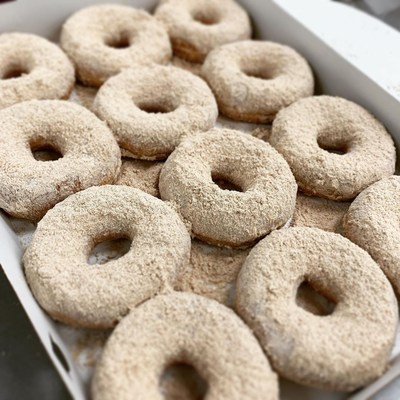 Morning (8:00 AM)
Start your day with a delicious breakfast at Rise n Roll, a local bakery known for their tasty donuts and pastries. Make sure and try their cinnamon caramel donut that was named the "Fan Favorite" donut of a national contest in 2023!
Morning (9:00 AM – 10:00 AM)
Take some time to explore the delightful downtown area of Shipshewana. Walk around the town, visit the shops, and take in the peaceful atmosphere.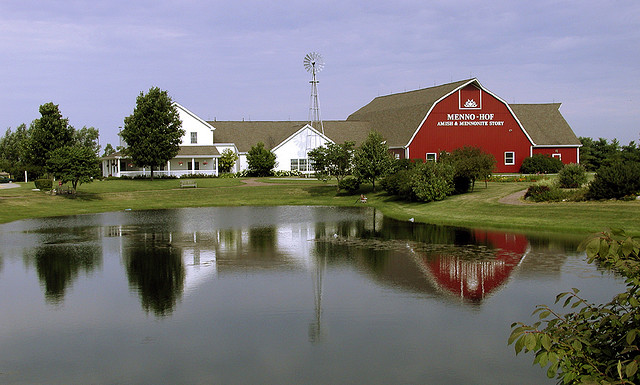 Morning (10:00 AM – 12:00 AM)
Head to Menno-Hof, an educational center that provides insights into the Amish and Mennonite communities. Explore the exhibits, watch videos, and learn about the history, beliefs, and traditions of the Amish. Gain a deeper understanding of their way of life. It is conveniently located right across the street from the famous Shipshewana Flea Market!
For more information on Menno-Hof, check out our blog about them!
Late Morning (12:00 AM – 1:00 PM)
Experience the Amish lifestyle firsthand with a relaxing buggy ride through the countryside. Hop on a traditional horse-drawn buggy and enjoy the tranquility and natural beauty of Shipshewana.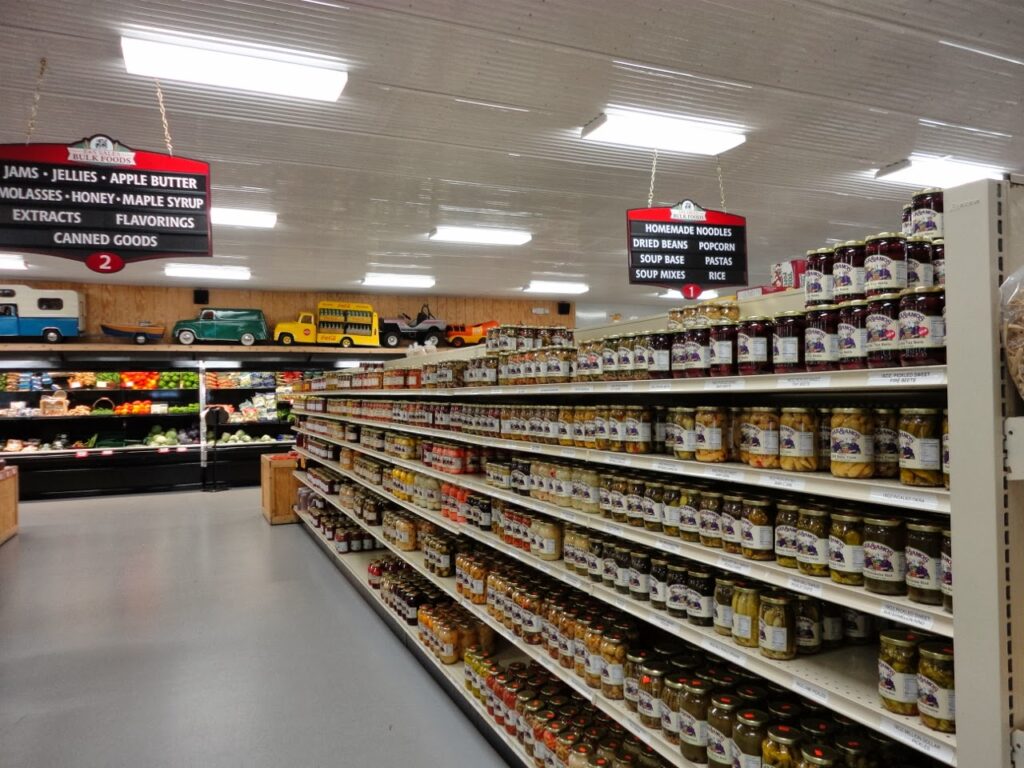 Afternoon (1:30 PM – 3:00 PM)
Visit E&S Sales, an Amish-owned store offering a unique shopping experience unlike anything you have experienced before. Browse through the aisles filled with bulk products such as spices, snacks, nuts, cheeses, flour, and so much more. Enjoy the friendly atmosphere and purchase authentic Amish goods. Grab a snack here for lunch or stop by the neighboring Ben's Pretzels!
Afternoon (3:30 PM – 5:00 PM)
Take stroll, bike ride, or drive along the country roads surrounding Shipshewana. Enjoy the scenic views of farmland, rolling hills, and beautiful Amish homesteads. Marvel at the simplicity and beauty of Amish Country as you soak in the peaceful surroundings.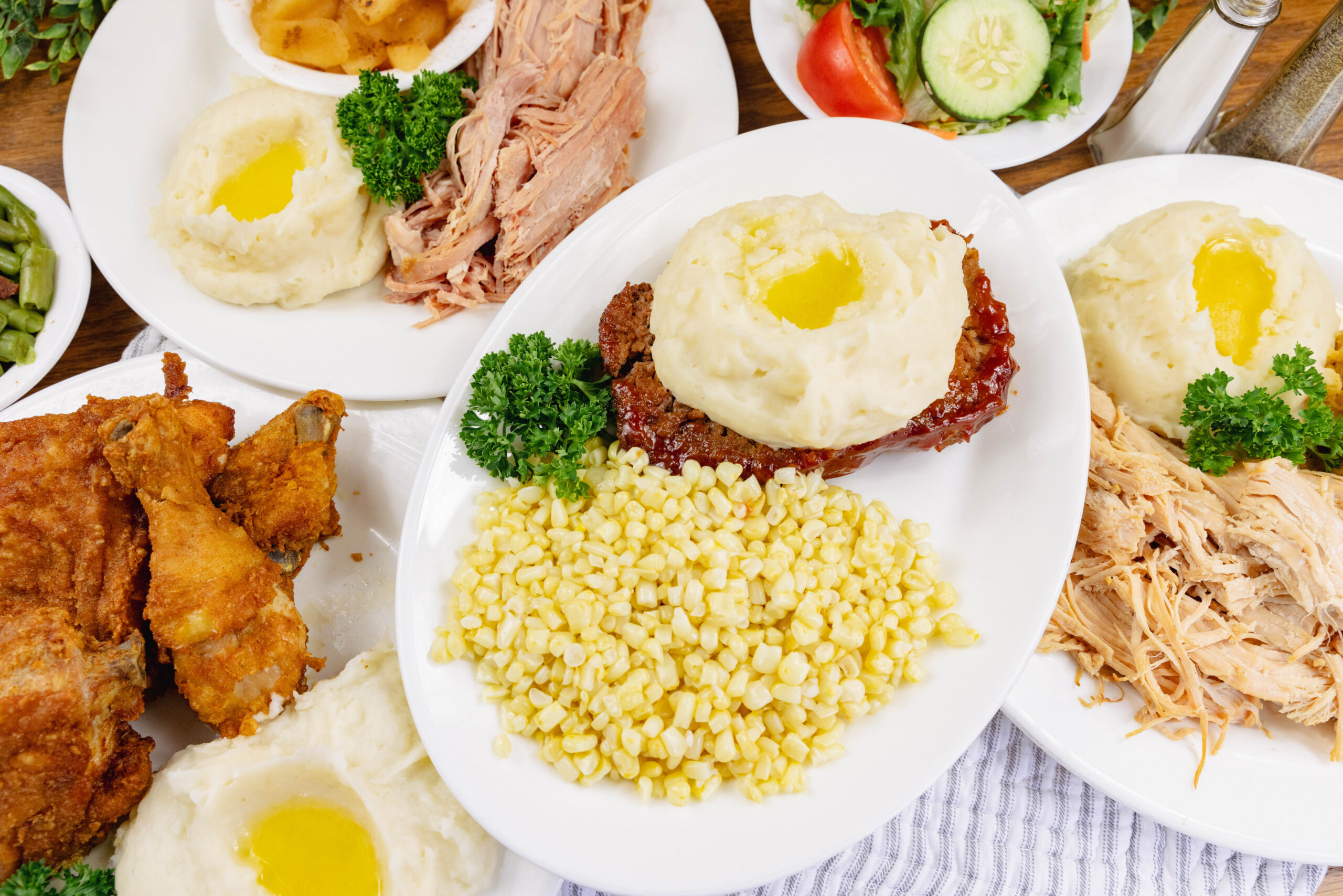 Evening
Wrap up your day with a delicious dinner at The Blue Gate Restaurant. Enjoy classic Amish food such as fried chicken, mashed potatoes, and noodles. There also is a variety of soups, salads, and other foods. Make sure and save room for dessert, there is a huge selection of pies to choose from!
Consider staying another day in Shipshewana and spending it shopping or checking out the famous Shipshewana Flea Market! Shipshewana is a small town in Amish Country, Indiana, but we have so much to offer.