Looking for a sweet treat in Shipshewana, Indiana? Here is a list of the best ice cream spots to check out in town!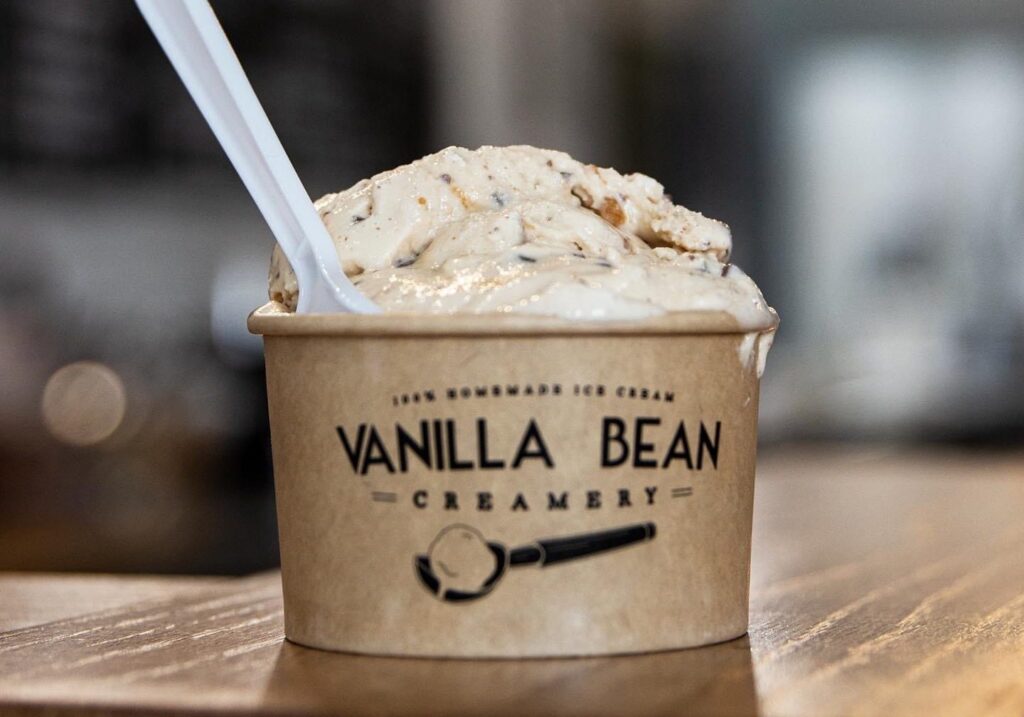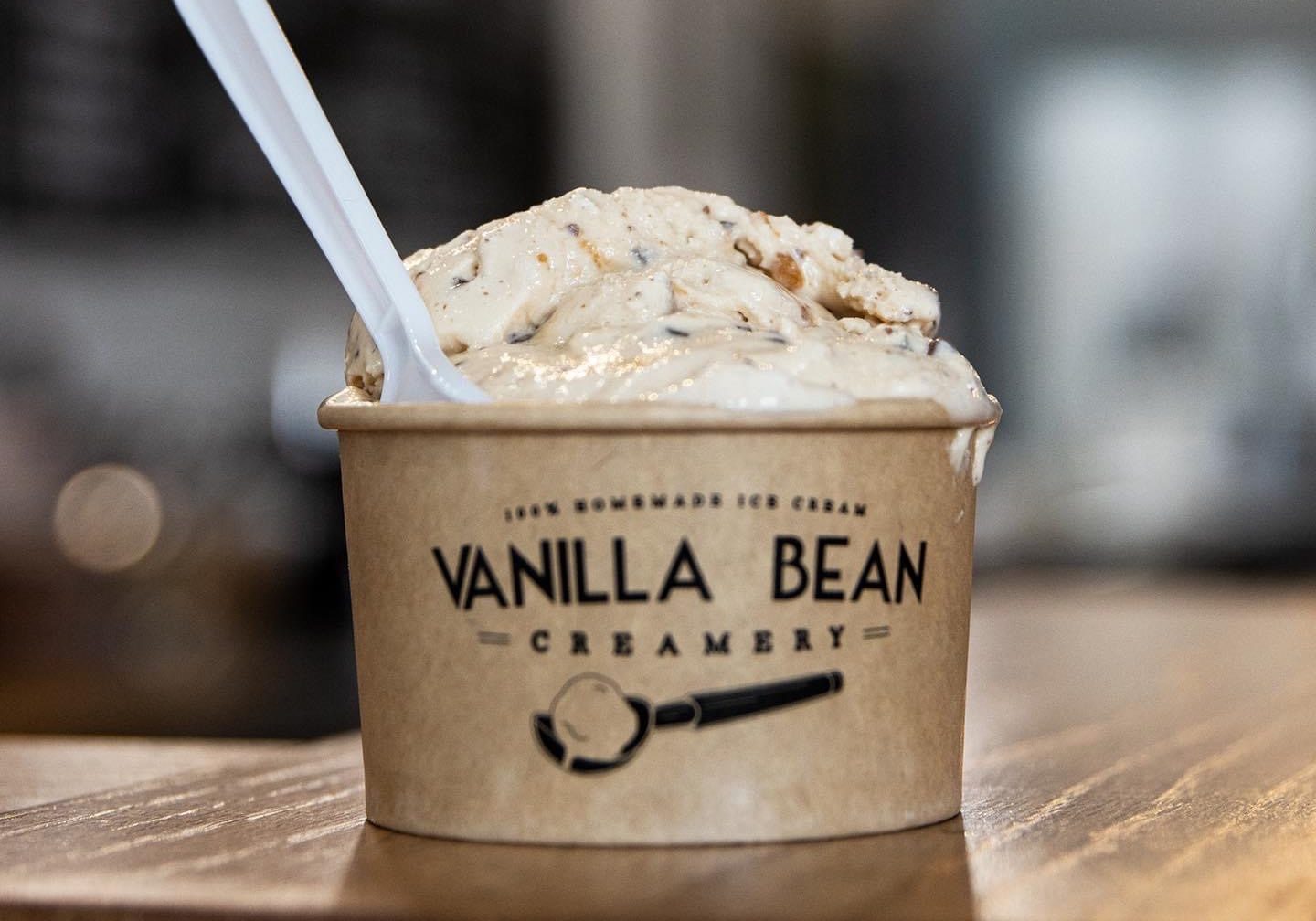 The Vanilla Bean Creamery in Shipshewana is located at the four-way stop right next to the Blue Gate Restaurant. They produce hand crafted ice cream, homemade in small batches.
They use real ingredients in their ice cream and make a 100% homemade product. They even make their waffle cones fresh daily! The shop is locally owned and is open 7 days a week! Check out their website for flavors, hours, and more!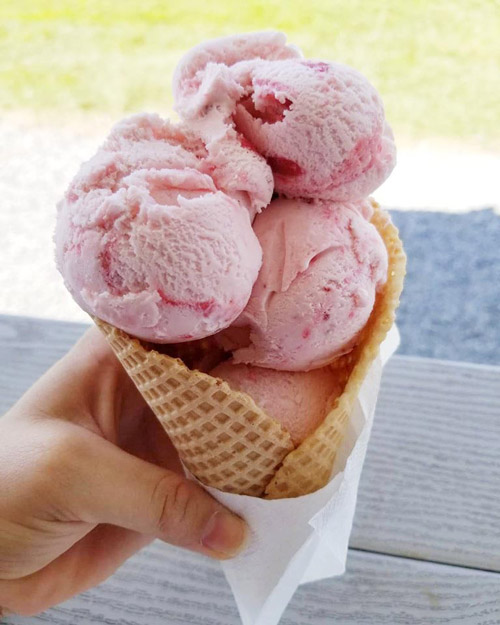 Mom's Ice Cream stand is located near the Michiana Event Center, Raber Patio, and the Shipshewana Flea Market. They are locally owned and open Monday – Saturday from 11:00am – 9:00pm.
They have hand dipped ice cream, soft serve ice cream, shakes, artics (similar to blizzards), drinks, and even some food! Some of the food that they offer includes nachos, walking tacos, salads, and chicken wraps.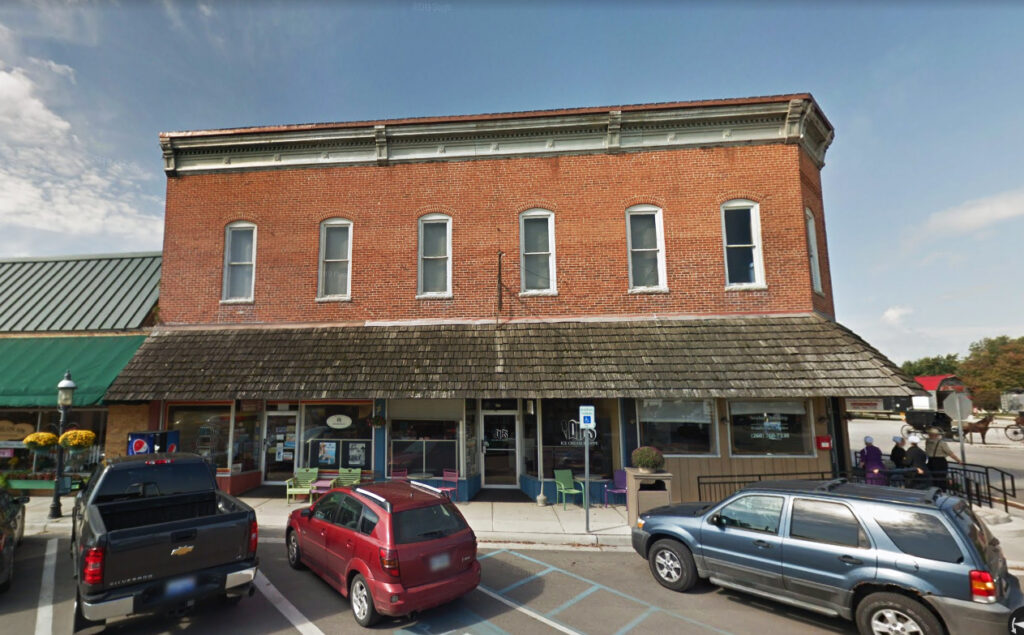 Dips Ice Cream is located on Morton St. in Shipshewana and is a great spot to stop for some ice cream. They offer homemade waffle cones and 16 flavors of ice cream! They also offer root beer floats! Come stop in at Dips Ice Cream and enjoy some ice cream on a hot summer day.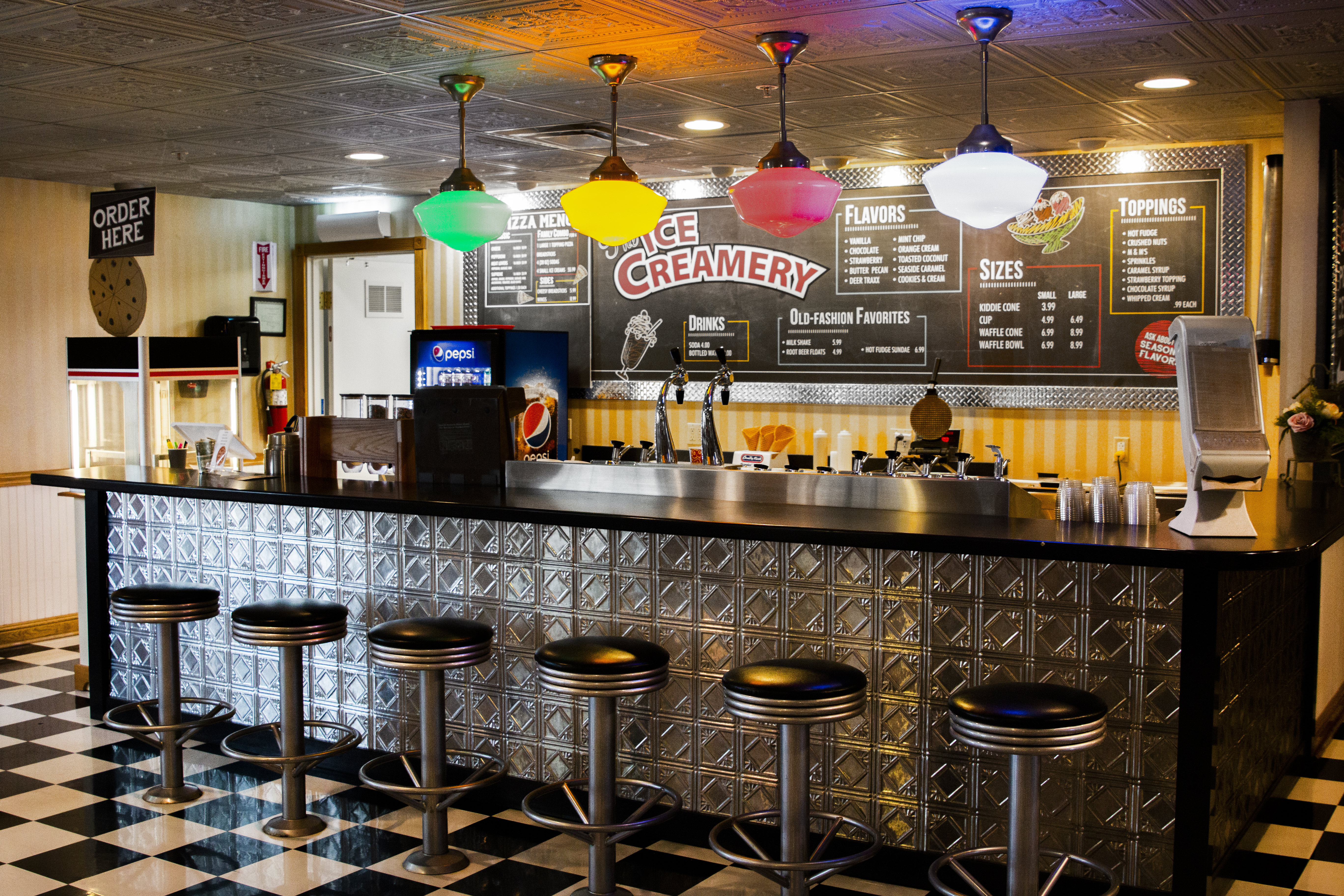 4. Ice Creamery at the Garden Inn
Located inside the Blue Gate Garden Inn Hotel, this creamery contains hand dipped ice cream, several toppings, drinks, pizza, wings, and more! It is the perfect spot to stop after a concert at the next-door Blue Gate Performing Arts Center. However, the hours vary weekly so make sure and check out the website before stopping in.
No matter what you're up to in Shipshewana, there's always time for ice cream! Stop at any of these locations to grab a sweet treat to cool you down on a hot summer day!