The Blue Gate Performing Arts Center opened in March of 2020, and it features a new 1500 seat theater space. Equipped with a new seating arrangement and much larger stage, visitors can expect a great view from every seat in the house. With a great central location in Shipshewana, it is within walking distance of the Shipshewana Flea Market!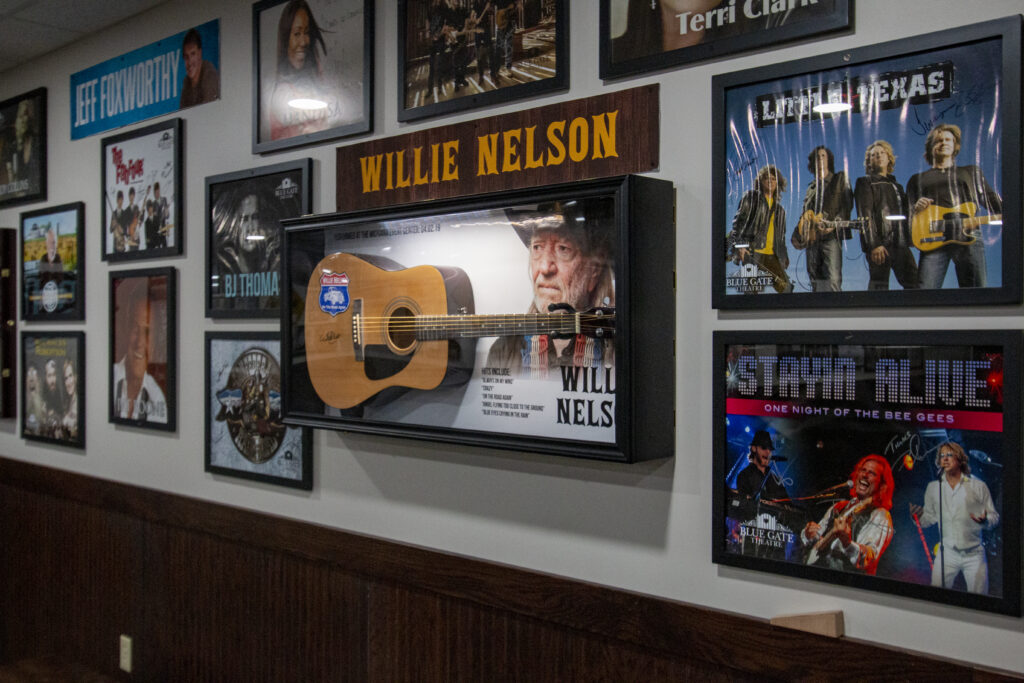 1. Wide Variety
The Blue Gate Performing Arts Center hosts a variety of performances including musicals, kids shows, concerts, and comedy shows. They include different types of concerts such as bluegrass and gospel, jazz, rock, country, Christian contemporary, and more! A few sold out shows in 2023 include Gaither Vocal Band, Jeff Foxworthy, Crowder, Ted Nugent, Happy Together Tour, and more. Check out the event listings at our website:
Click the link above for our theatre listing website!
2. Great Acoustics
The Blue Gate Performing Arts Center has excellent acoustics. No matter where you are seated within the theater, you will be able to hear each word of the performances well. So, don't worry about where you are seated in the auditorium, you will hear great!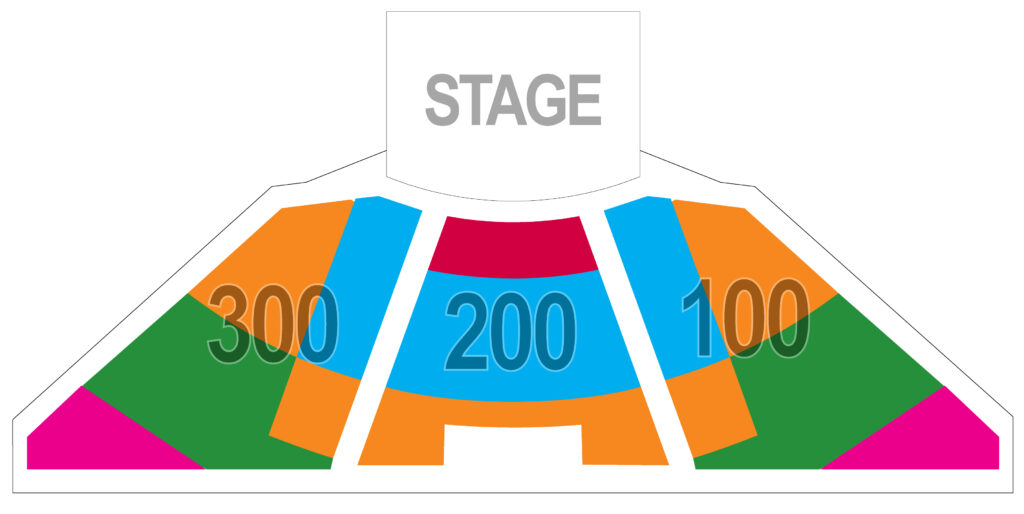 3. Comfortable Seating
The performing arts center also has comfortable seating. Upon the building of the new theater in 2020, the building was not only equipped with a new stage and room, but also with new seats! Sit down and relax the show without having to worry about being uncomfortable.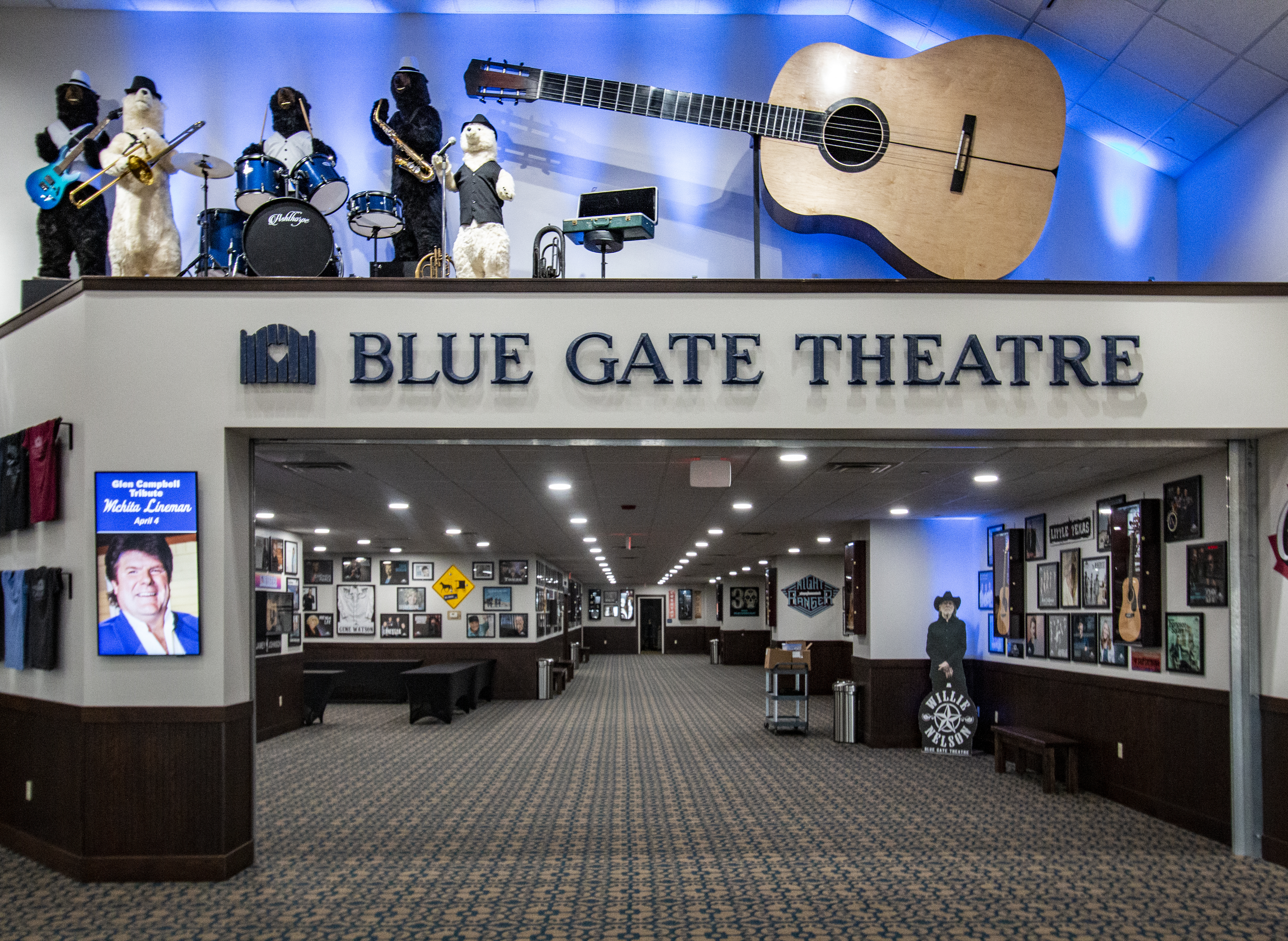 4. Friendly and Welcoming Atmosphere
We make sure to provide a friendly and welcoming atmosphere. When you walk in the lobby walls are covered with pictures, guitars, signs, and more of which most are signed by artists who have performed at the performing arts center.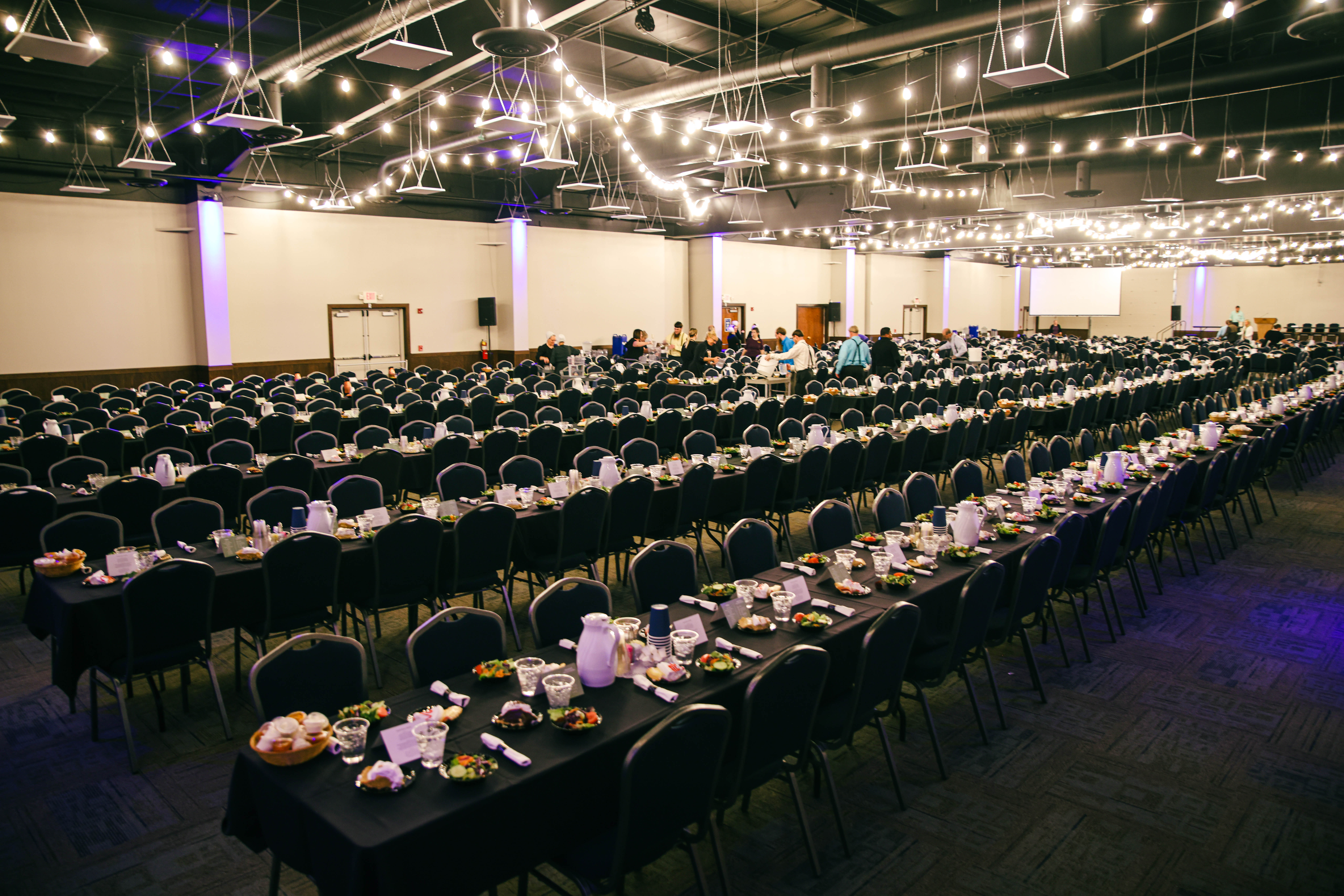 5. Event Center
In the same building there is a large separate room used as an event space. Host a number of things here such as private catered dinners, weddings, meetings, and more. To plan an event give us a call at (260.768.4725), and we will work with you to make sure your event is perfect.
The Blue Gate Performing Arts Center is a perfect venue to see a show, enjoy a night out, or simply spend an evening with your friends and family. Don't forget to check out the link above to see our future event listings!