Welcome to the Vanilla Bean, a local ice cream shop located in the Amish Country of Shipshewana, Indiana. It is one of the top ice cream spots in Shipshewana, and we highly recommend you make a stop here on your next visit to town.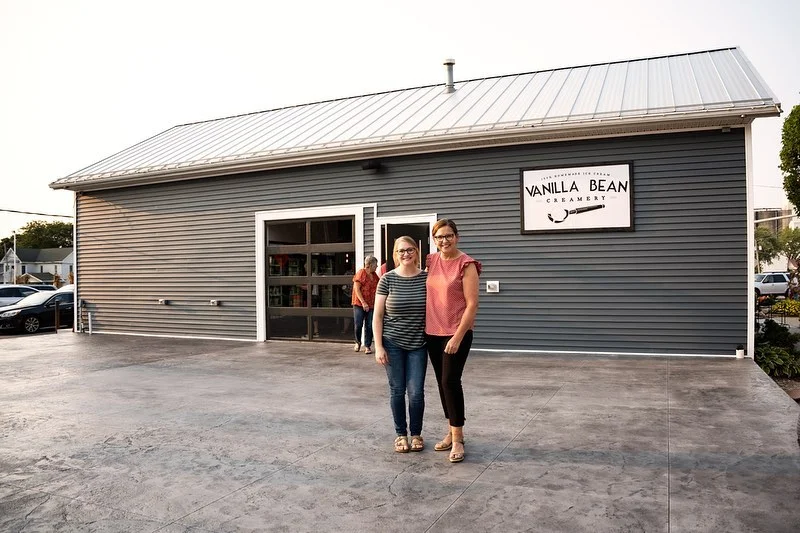 Exploring Vanilla Bean
Step inside the Vanilla Bean and find yourself in a welcoming and friendly atmosphere. Vanilla Bean is a local ice cream shop started by a mother and daughter that opened in 2019. They began by opening a shop in Elkhart, but since then have opened two more in Granger and Shipshewana. Each batch of ice cream at the Vanilla Bean is homemade and trust me you will want to try it!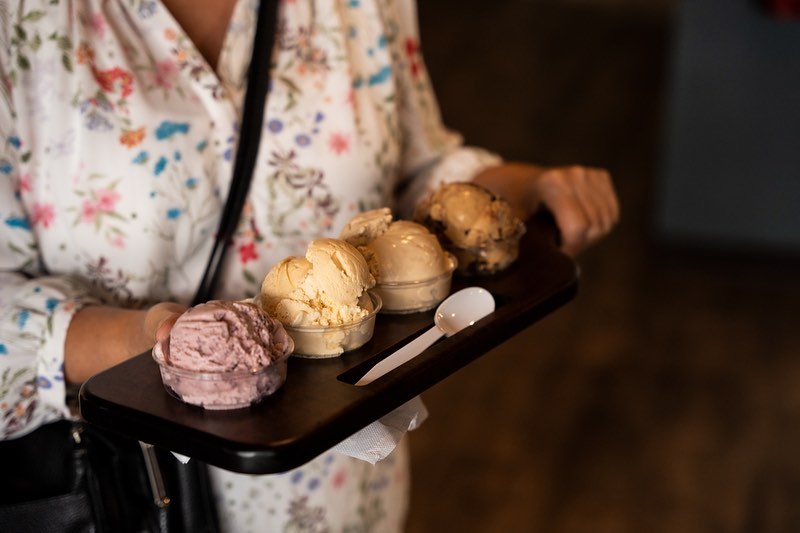 Irresistible Flavors
They have a variety of around 30 delicious flavors. From classic favorites like vanilla and chocolate to unique creations like strawberry brownie cheesecake, there's something for everyone. Keep an eye out for their special seasonal flavors and weekly specials, providing exciting surprises for all ice cream lovers.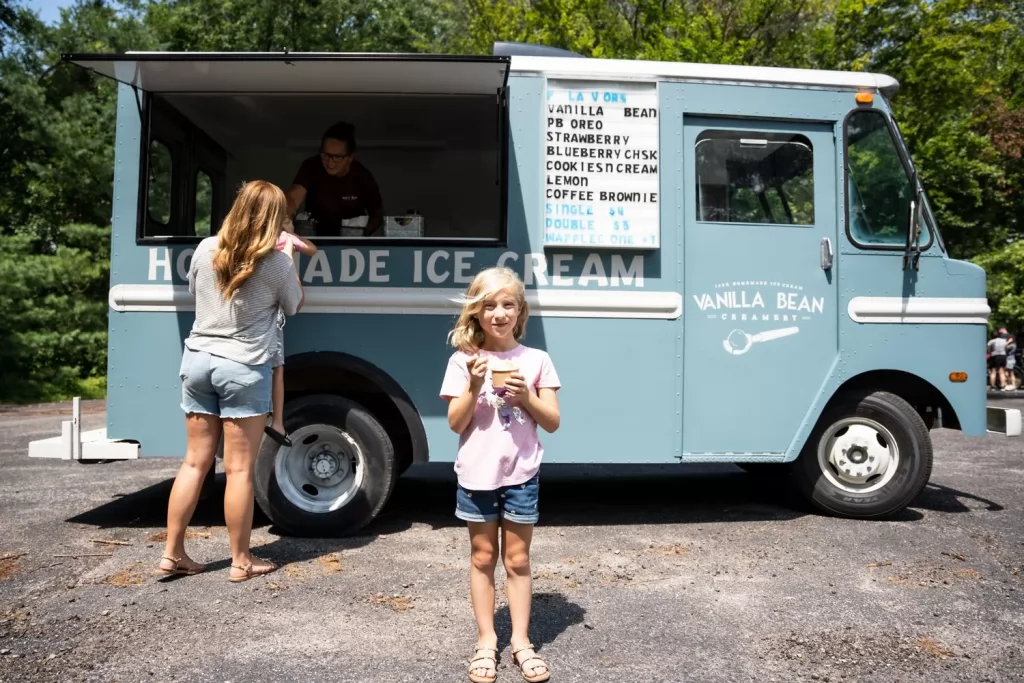 Special Orders and Catering
Make your special occasions even more memorable with their custom-made ice cream cakes and pies. They are the perfect centerpiece for birthdays, graduations, and other events you have. Planning a large gathering? Vanilla Bean offers catering services, providing pre-packaged cups or a full-service catering cart or truck to add a touch of sweetness to your event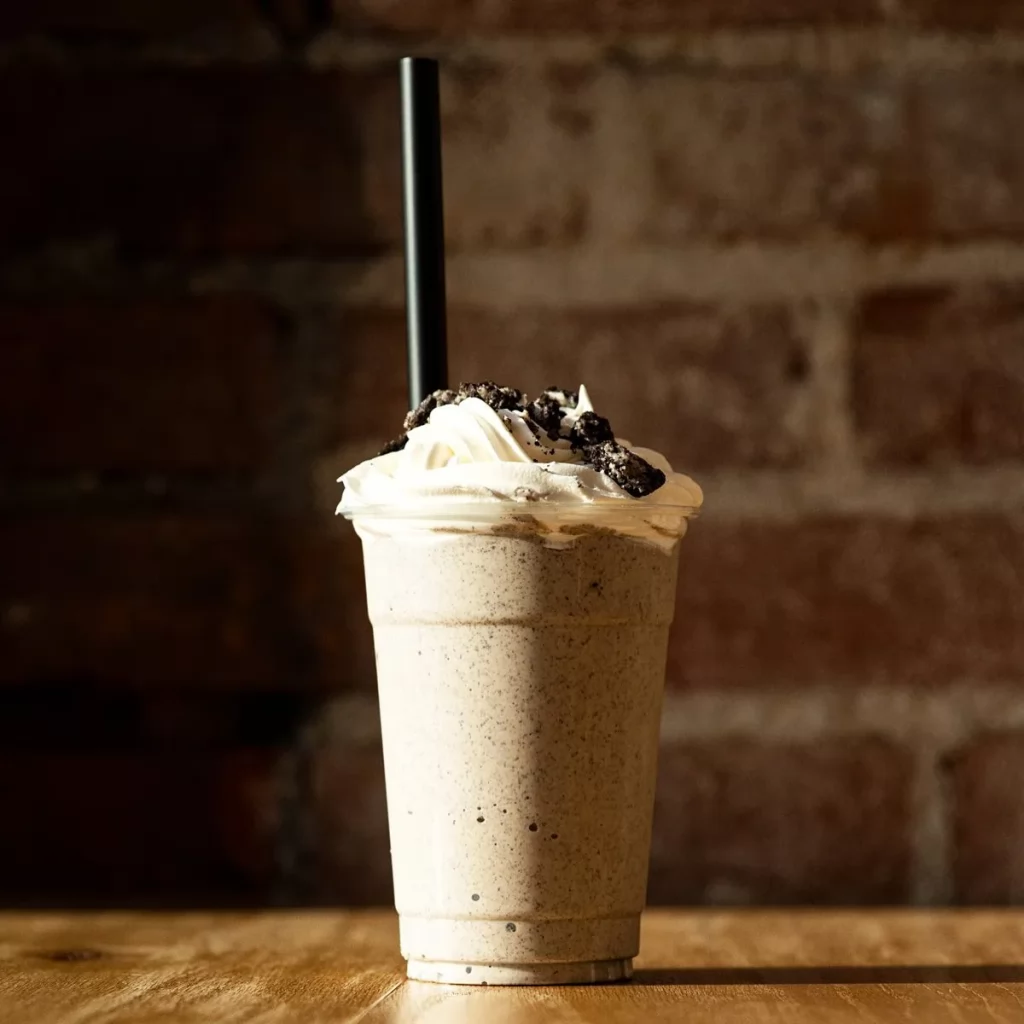 Visit The Vanilla Bean Today
The Vanilla Bean is just north of the Shipshewana Flea Market, and right by the Blue Gate Restaurant at the main four-way-stop in town. Their address is 100 S Van Buren St Shipshewana, IN 46565 in Shipshewana, Indiana. They share a building with The Dutch Kernel, a great spot to grab some popcorn after your ice cream treat!
Expect warm hospitality and friendly staff who are passionate about ensuring your visit to this little ice cream shop is a delightful one. The Vanilla Bean, unlike most other Shipshewana shops is open 7 days a week! The hours for the Shipshewana location are Sunday: 2pm – 8pm, Monday – Thursday: 11am – 9pm, Friday – Saturday: 11am – 9:30pm.

The Vanilla Bean is an awesome new addition to Shipshewana. With their handcrafted flavors, friendly atmosphere, and a commitment to making every visit memorable, make sure that it is a stop during your next visit to Shipshewana!