If you happen to stay for a weekend in Shipshewana, you will find that on Sunday there seems to be nothing to do because most things in town are closed. Here are 6 ideas on what to do during a Sunday in Shipshewana.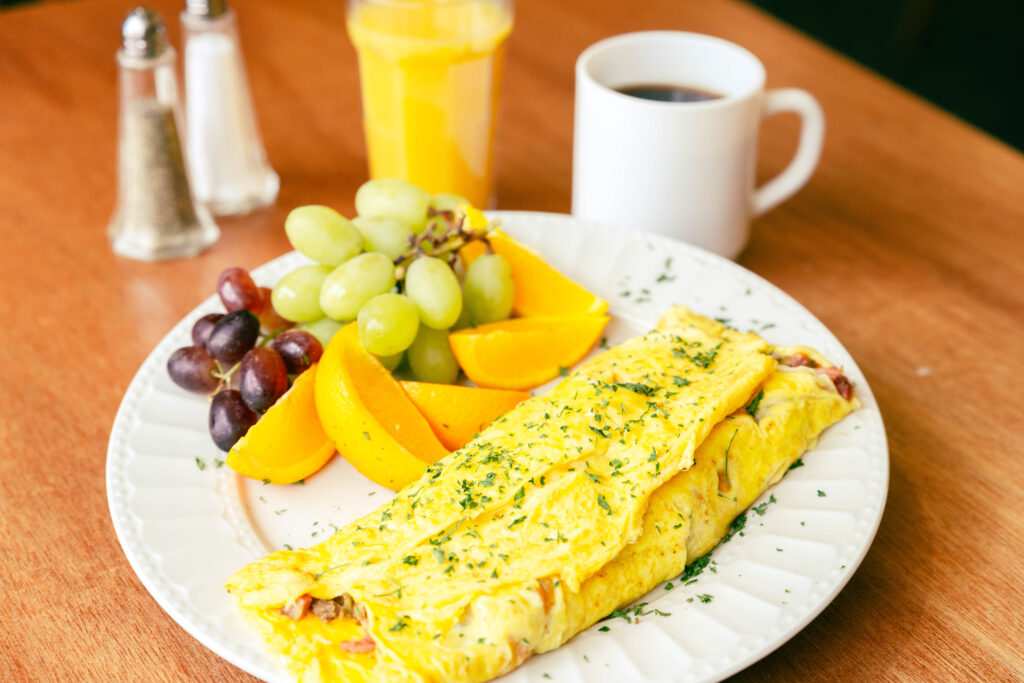 If you are looking for breakfast options on Sunday and do not want to leave town, the best option would be to check at the front desks of the hotels in town and find out if any of their breakfast areas are open to guests. For a small fee you will be able to enjoy breakfast at any of the hotels in town who serve breakfast. The top hotel breakfast in town is at the Blue Gate Garden Inn, it has a waffle bar, lots of other great hot foods, and an omelet station!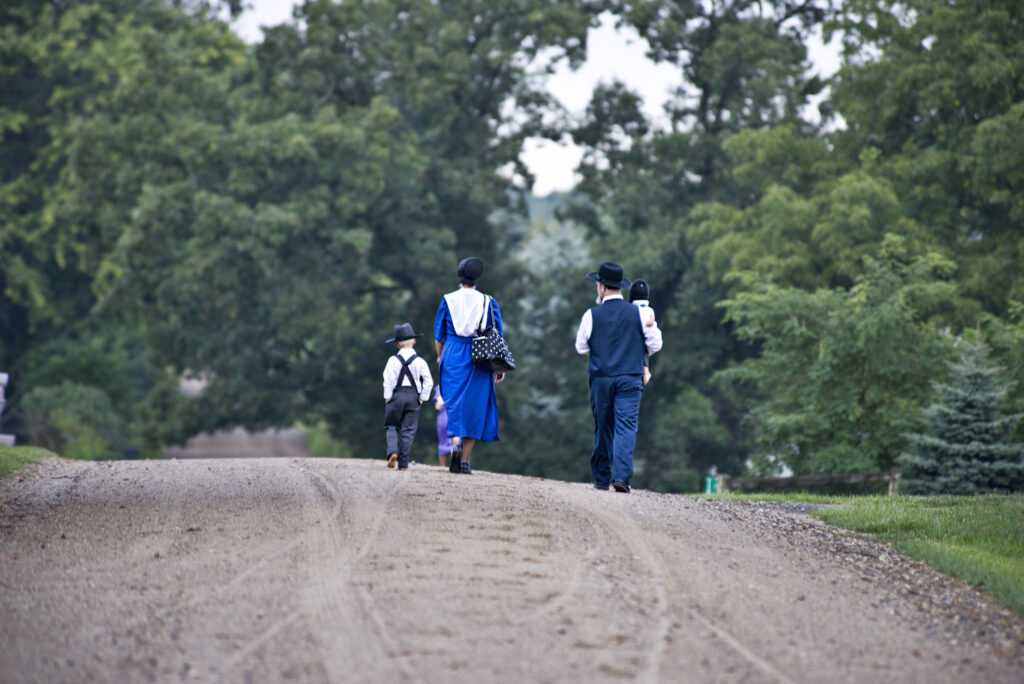 2. Walk, bike, drive
An option to explore the town of Shipshewana on a Sunday would be to walk, bike, or just take a slow drive through the town of Shipshewana, and the country outskirts. Make sure and take a trip down a few backroads and see the local Amish community walking to and from church. If you drive around on backroads, you will most likely find an Amish church and can observe how they worship on Sunday mornings, outside in tents!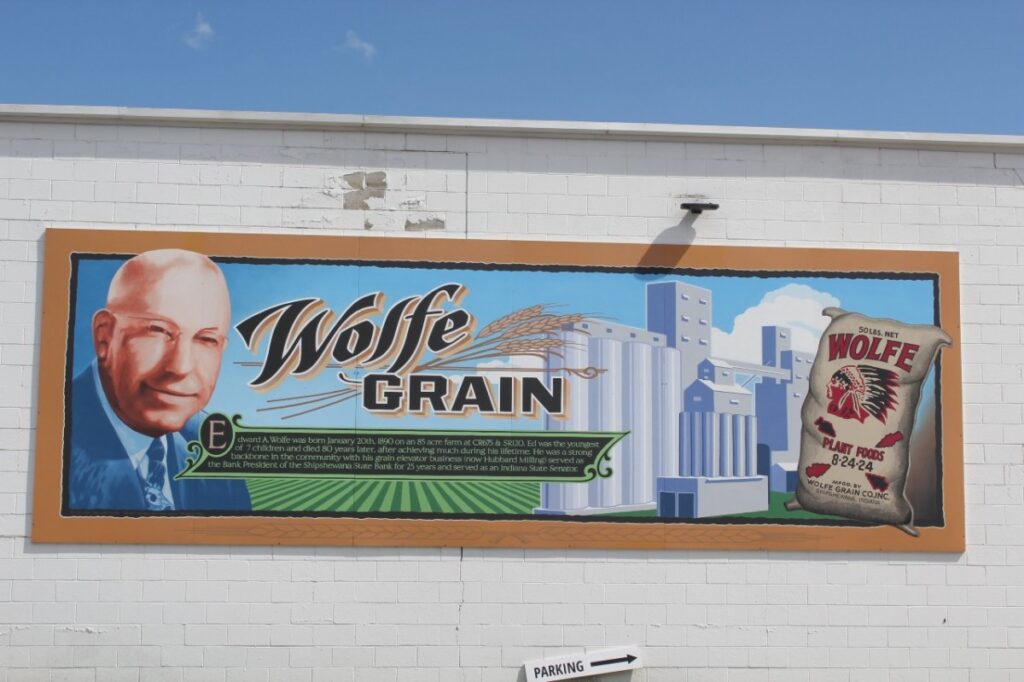 3. Murals and quilt gardens
Take a morning stroll around the town of Shipshewana and look for the beautiful quilt gardens, and many murals around town. There are multiple quilt gardens in Shipshewana and its surrounding areas, and there are 16 wall murals in Shipshewana. Take a walk around town and try to find all 16!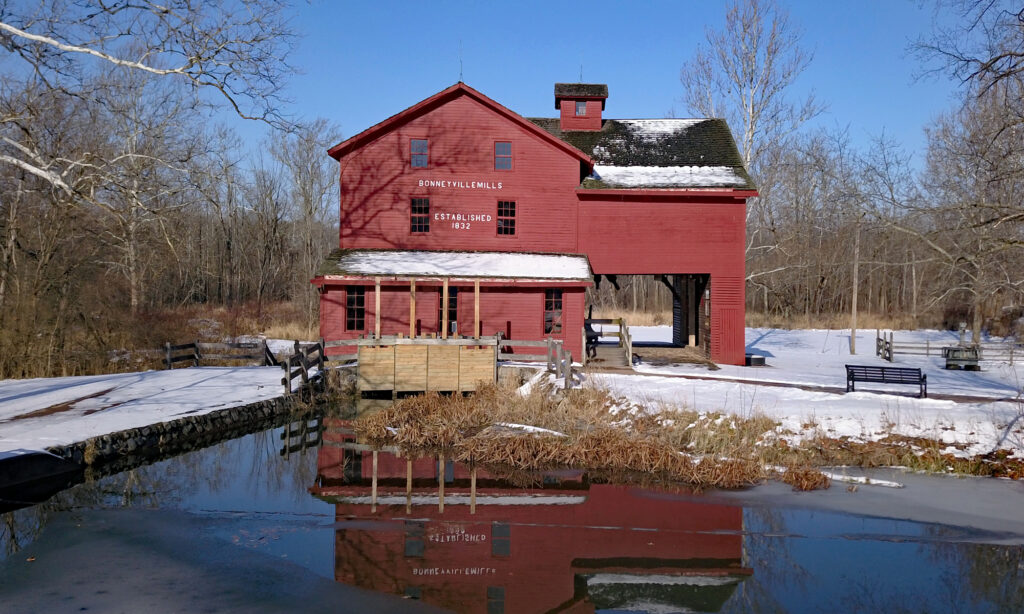 4. Parks
There are numerous county parks in the surrounding area of Shipshewana, and they have a lot to offer. Explore these parks and enjoy things like public beaches, disc golf, a 3D archery course, lots of trails, and more! For more information on these parks check out the Lagrange County website.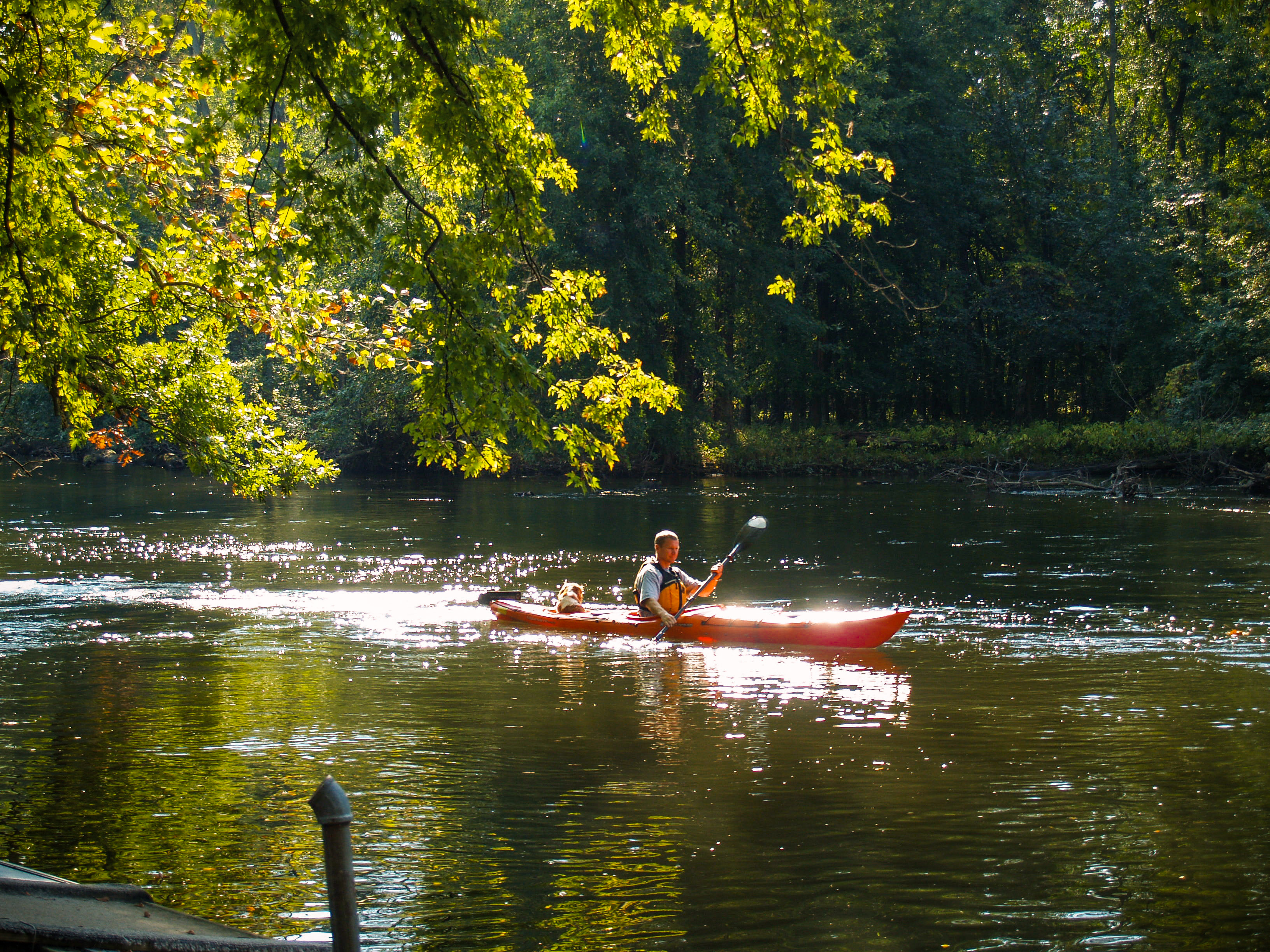 5. Canoe or Kayak
Explore our local rivers by renting canoes or kayaks and spending your Sunday floating downstream. A few local rentals are T&L Country Canoes, Fawn River Kayak Guide and Rental, and Trading Post Outfitters. What better way to spend your Sunday in Amish country then relaxing on a river?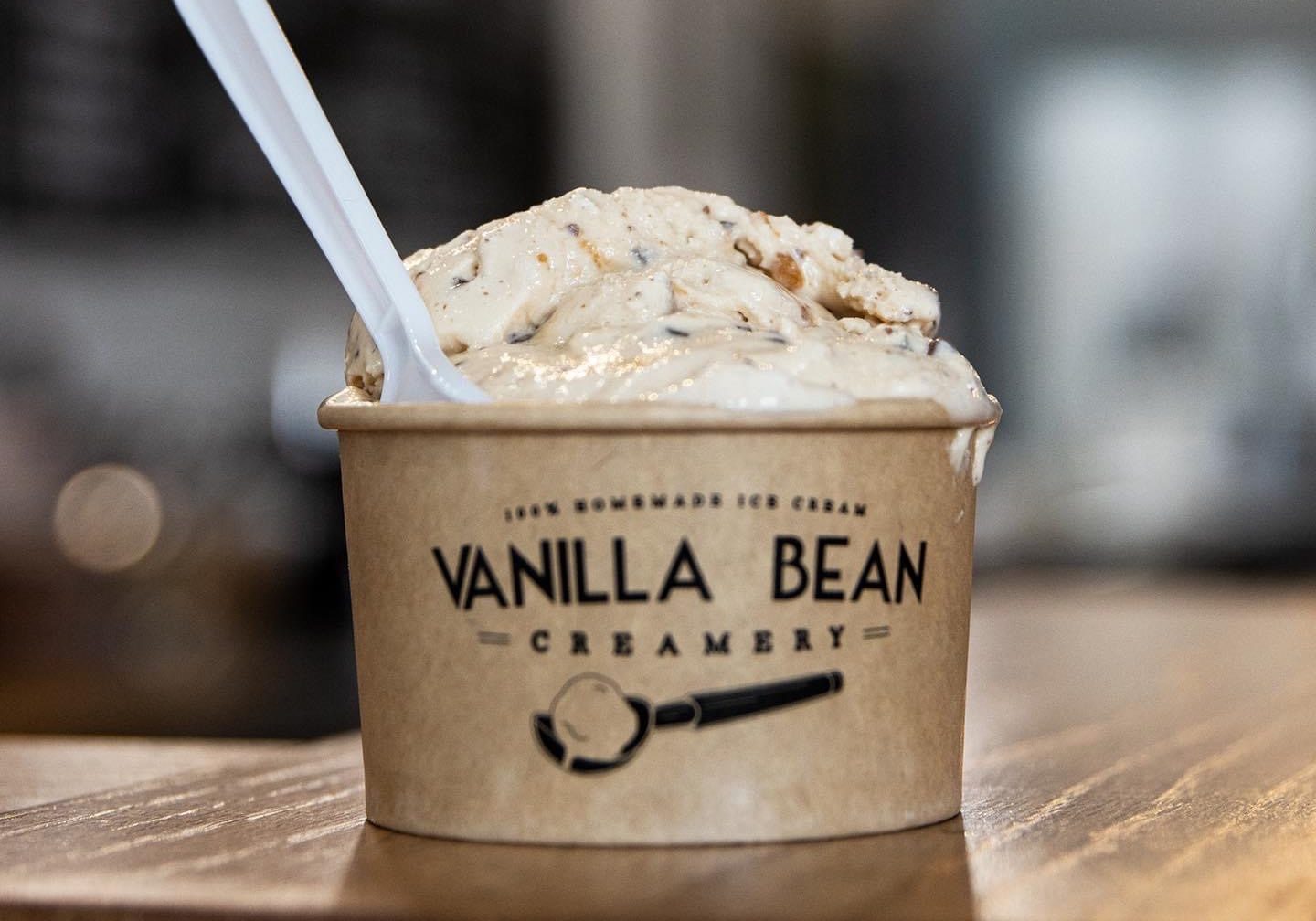 6. Ice Cream
One of the few shops open on Sundays in Shipshewana is the Vanilla Bean, an ice cream shop. They produce homemade ice cream made in small batches, and they are open on Sundays! Their hours for Sundays are currently 2pm-8pm.
Although it may not look like it at the first glance, there is plenty to do in Shipshewana on Sundays. Follow this list and you will have a great time next time you visit Shipshewana on a Sunday!