Are you in search of quality furniture that combines craftsmanship, value, and a personal touch? Look no further than Shipshewana Furniture Co.! We take pride in providing Amish hand-crafted furniture that meets all your furniture needs.
At Shipshewana Furniture Co., we believe in simplicity. Our approach to furniture shopping is straightforward and customer-focused, ensuring that you find the perfect pieces to transform your home. We have two showrooms in Shipshewana, Traditions and Shipshewana Furniture Co.. Both are located right next to the Blue Gate Restaurant and Theatre!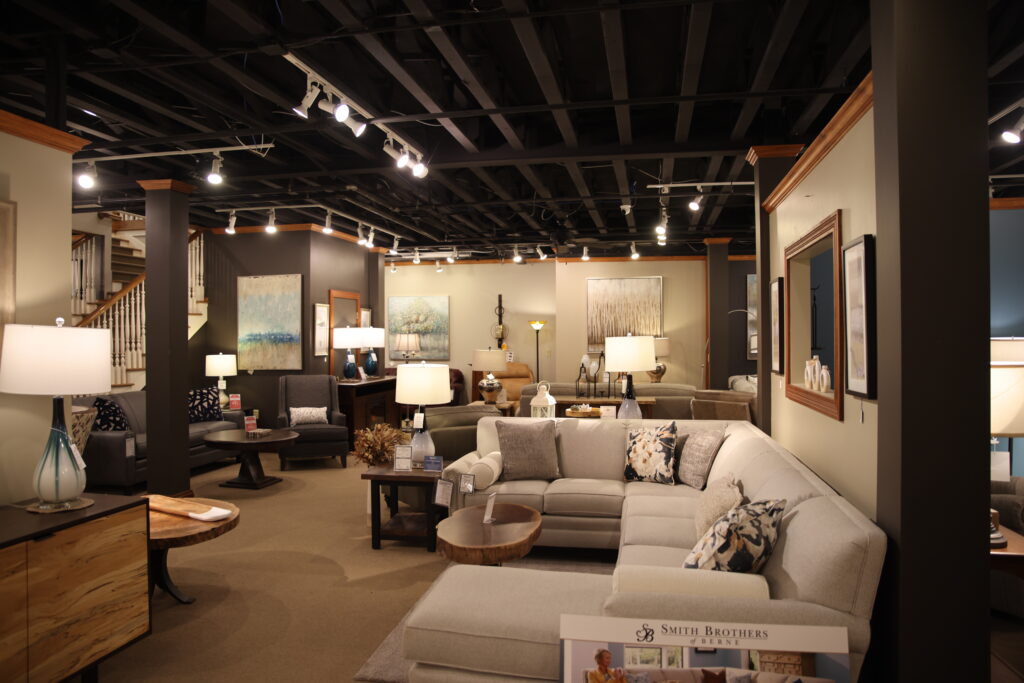 Quality
Our commitment to excellence is unwavering. We partner with Amish craftsmen renowned for their attention to detail and time-honored woodworking techniques. Every piece of furniture is handcrafted using solid wood and dovetail construction, guaranteeing durability and longevity.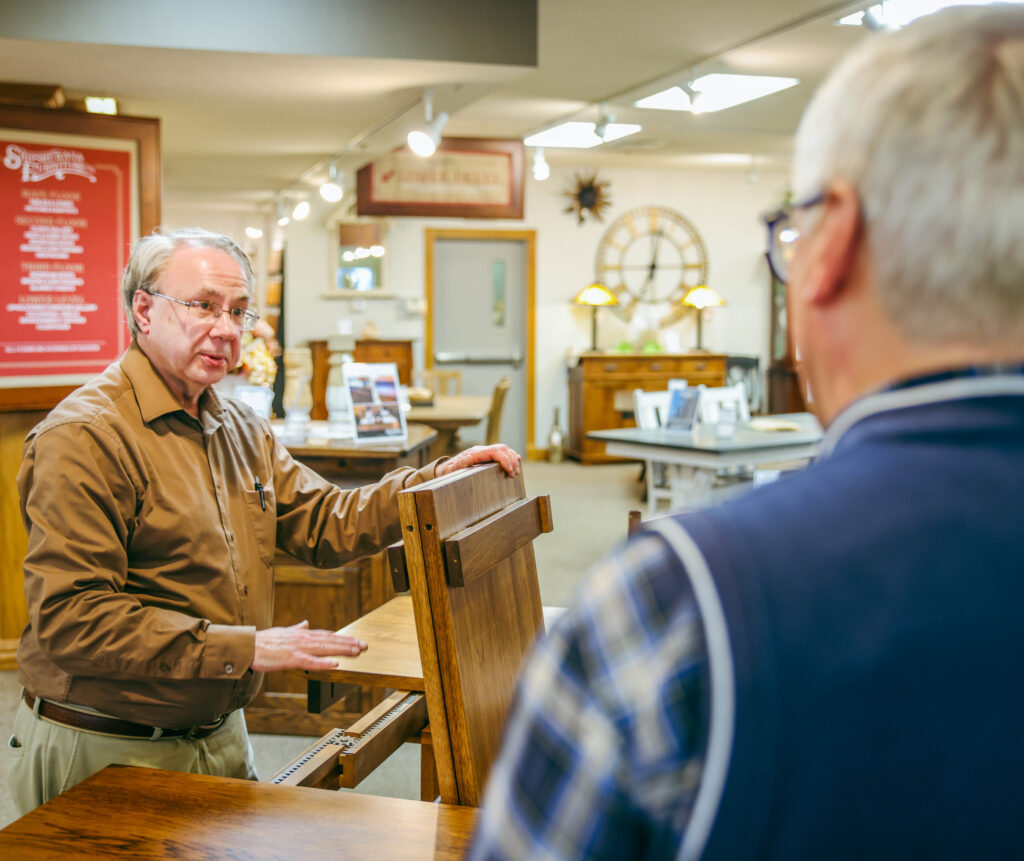 Personalized Service
We understand that each customer has unique preferences and requirements. Our friendly and knowledgeable team takes the time to listen and guide you through the furniture selection process. Whether you have specific dimensions, style preferences, or customization requests, we are here to assist you every step of the way.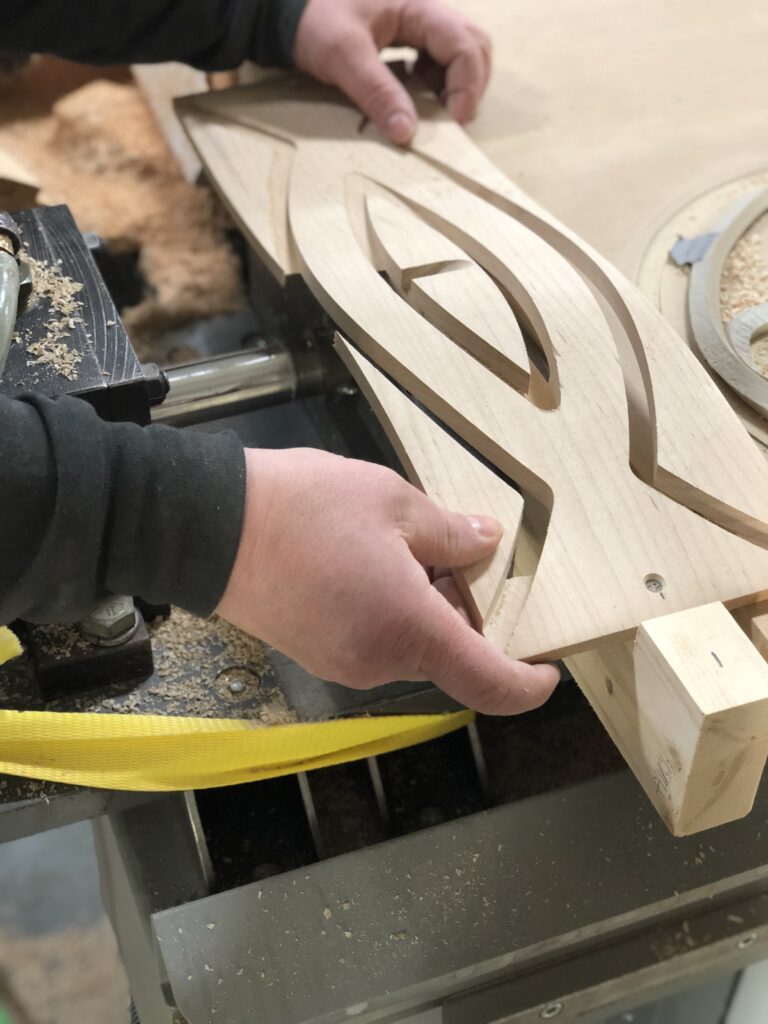 Local Woodworking
We are proud to support local artisans and small Amish workshops located within 15 miles of our showroom. By sourcing our furniture locally, we can maintain a close relationship with the craftsmen, ensuring exceptional quality control and timely delivery.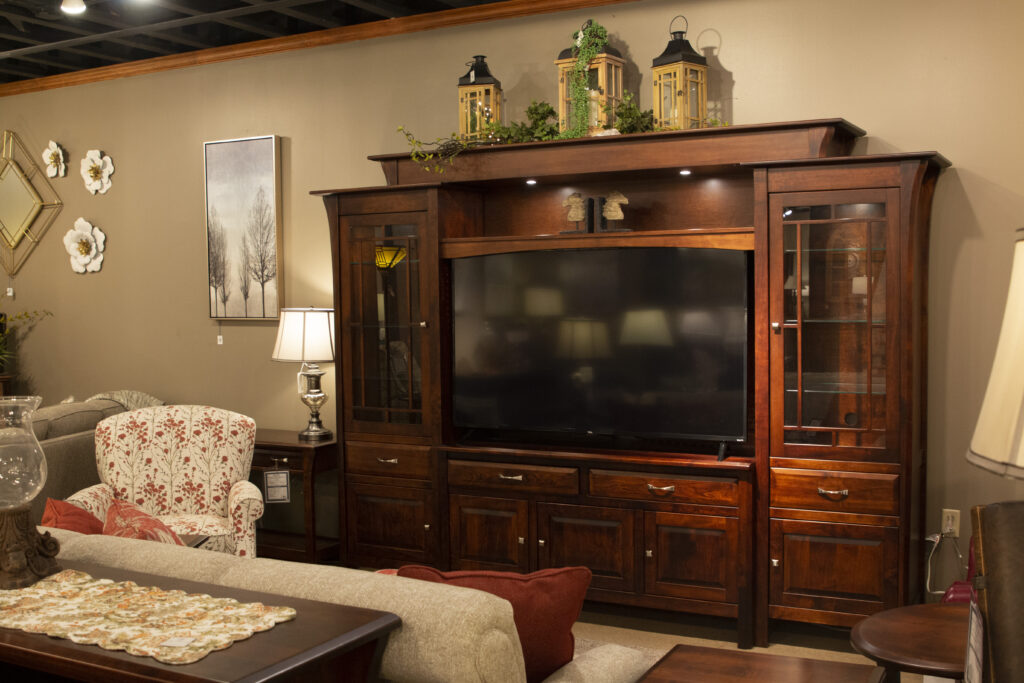 Large Range of Styles
From traditional to contemporary, our diverse selection of furniture styles provides options for various tastes and design preferences. Whether you are furnishing your dining room, living room, bedroom, office, or children's room, we have the perfect pieces to suit your needs.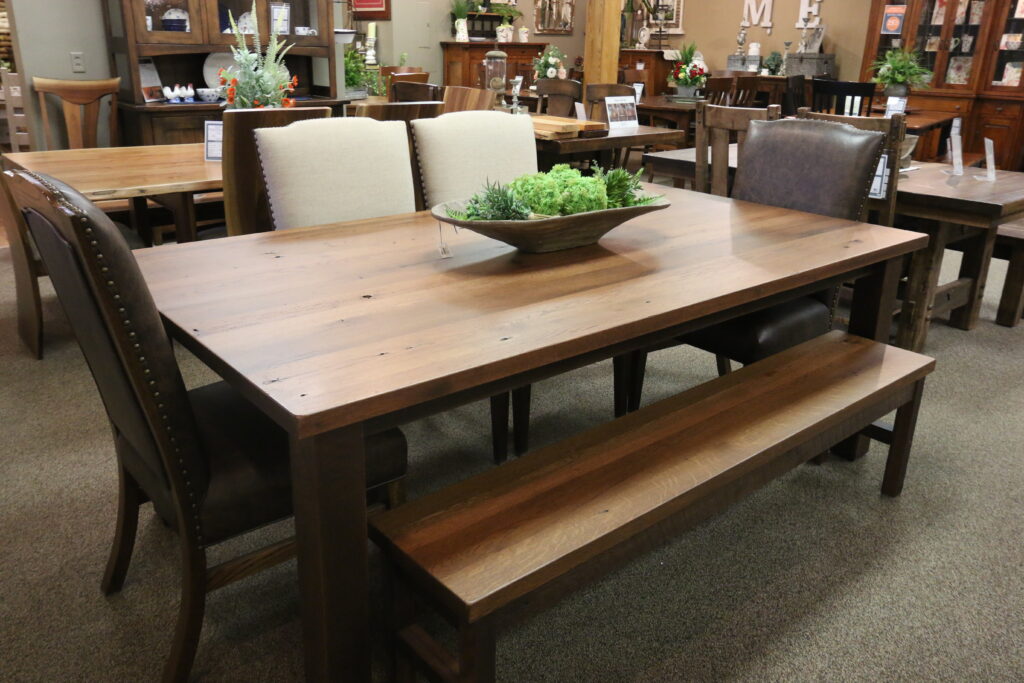 Built to Last
In a world of disposable products, we offer a refreshing alternative. Our Amish-crafted furniture is built to withstand the test of time. When you invest in our furniture, you're investing in pieces that can be passed down through generations, becoming cherished family heirlooms.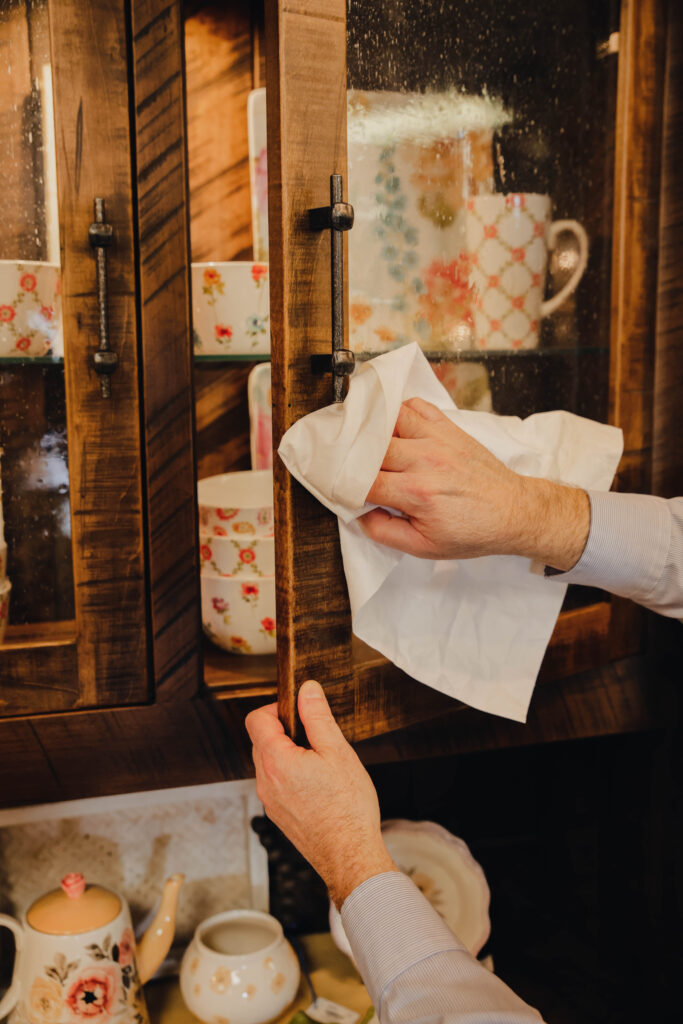 Thorough Inspection
Before any piece of furniture leaves our doors, it undergoes a rigorous inspection process. We personally ensure that each item meets our stringent quality standards, giving you peace of mind knowing you're receiving the best possible product.
Hassle-Free Delivery
We offer convenient delivery options to the continental United States. Our regional deliveries are handled by our own trucks, with assembly included. For long-distance deliveries, we work with specialized blanket wrapped delivery companies to ensure the safe arrival of your furniture.
Discover Shipshewana Furniture Co. today and transform your home with quality, personalized furniture that will stand the test of time. Experience the warmth of Amish craftsmanship and the care of a family-owned business that values your satisfaction above all else.
Visit our showroom or explore our website to browse our extensive collection of dining room furniture, living room furniture, upholstered furniture, bedroom furniture, office furniture, entertainment units, children's furniture, clocks, and clearance items. Let us help you create a space that reflects your style and makes your everyday living easier.