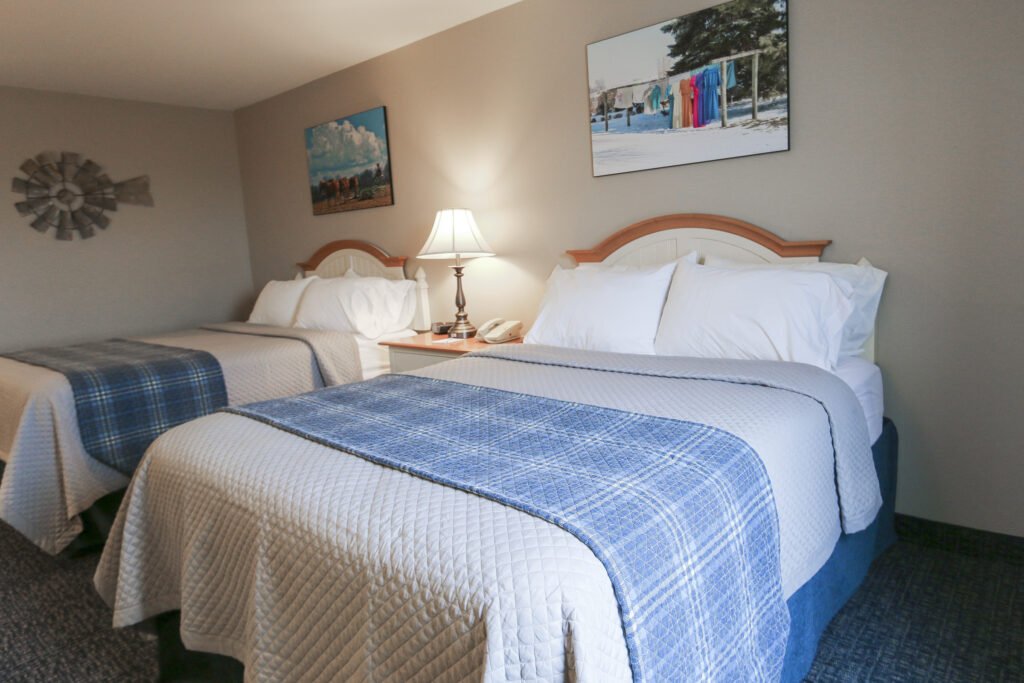 Before the Day
Reserve a hotel room or two for you or your family at the Blue Gate Garden Inn.
Check into the hotel the night before.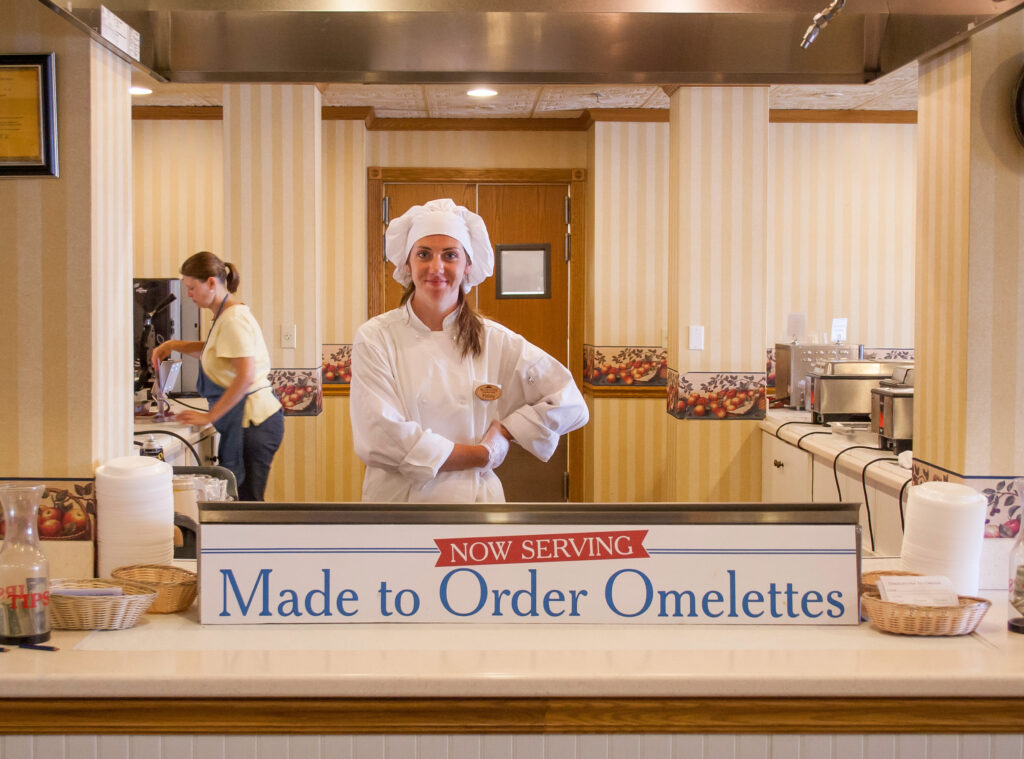 8:00 AM: Complimentary Breakfast at the Blue Gate Garden Inn
Enjoy a delicious breakfast provided by the hotel.
The breakfast includes an omelet station and waffle station!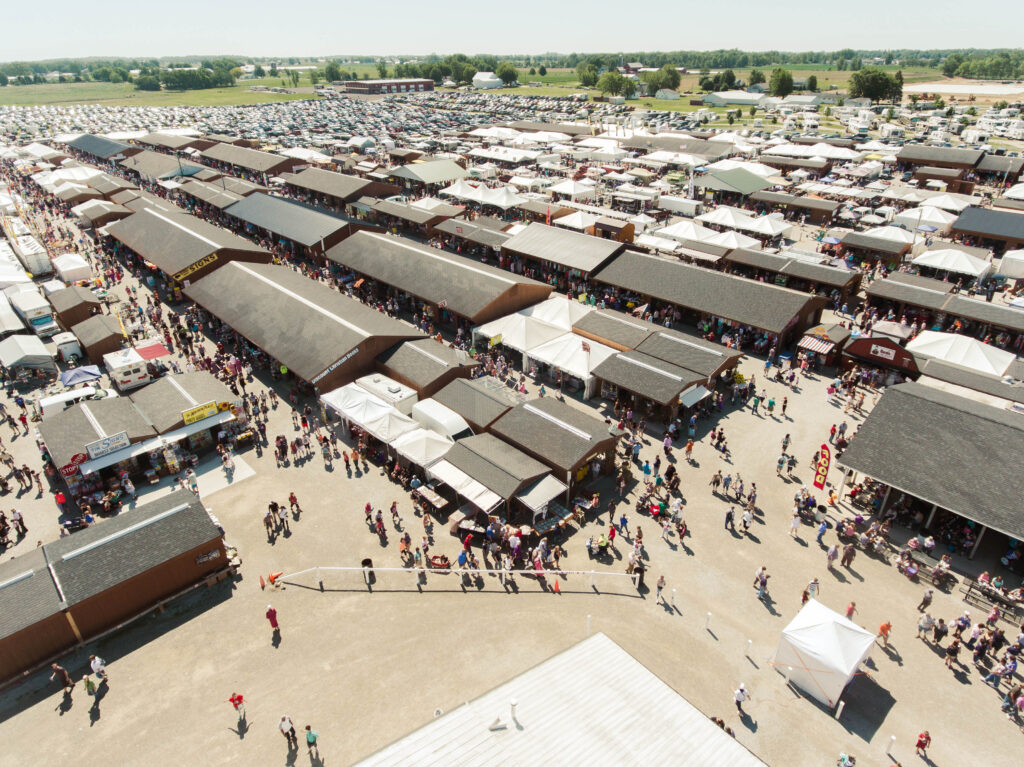 9:00 AM: Shipshewana Flea Market
Visit the Shipshewana Flea Market, a large market with a variety of items to explore.
Browse through different booths featuring crafts, antiques, and local products.
Take your time to discover interesting finds.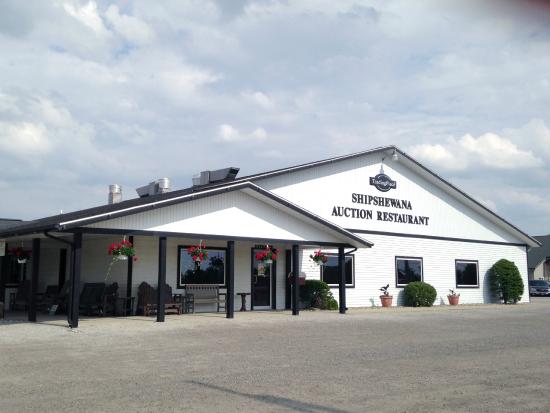 12:30 PM: Lunch at Shipshewana Auction Restaurant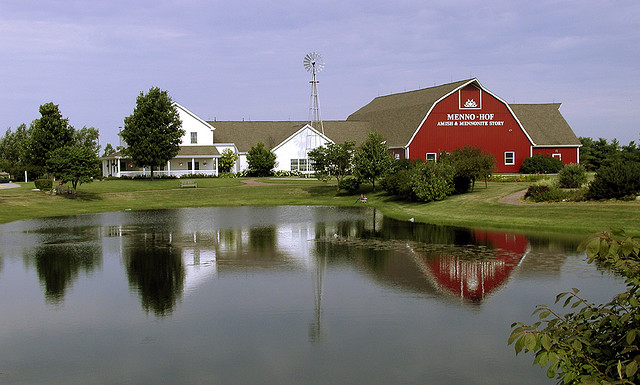 1:30 PM: Menno-Hof Museum
Head to the Menno-Hof Museum to learn about the Amish and Mennonite communities.
Explore interactive displays and gain insights into their history and beliefs.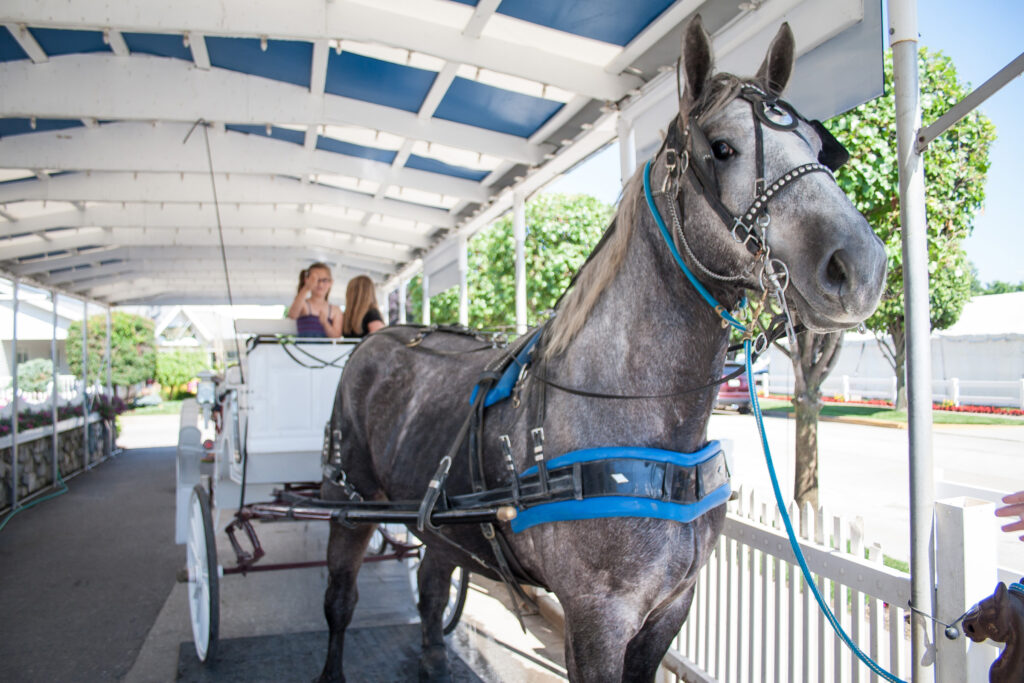 3:00 PM: Buggy Ride from Blue Gate Carriage Co. or Buggy Lane Tours
Experience an authentic Amish buggy ride through the beautiful countryside.
Choose one of the great companies in town, either Blue Gate Carriage Co. or Buggy Lane Tours to take a ride around town.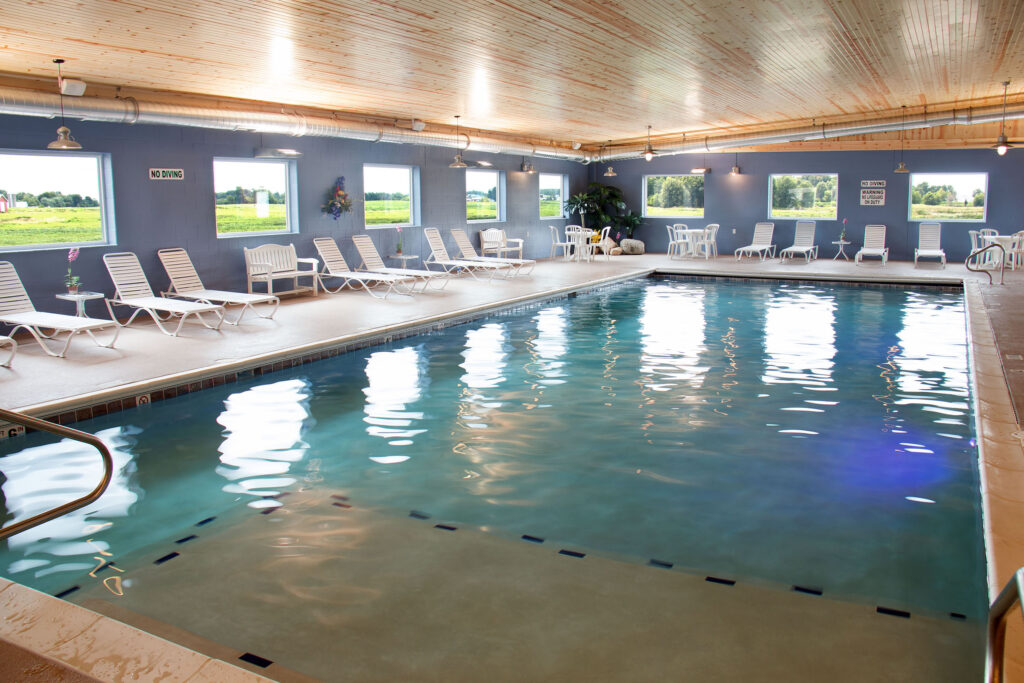 5:00 PM: Leisure Time at Blue Gate Garden Inn
Return to the Blue Gate Garden Inn and take advantage of the various amenities available:

Relax in the pool or hot tub.
Shoot some hoops at the full outdoor basketball court.
Enjoy entertainment in the arcade and other available facilities.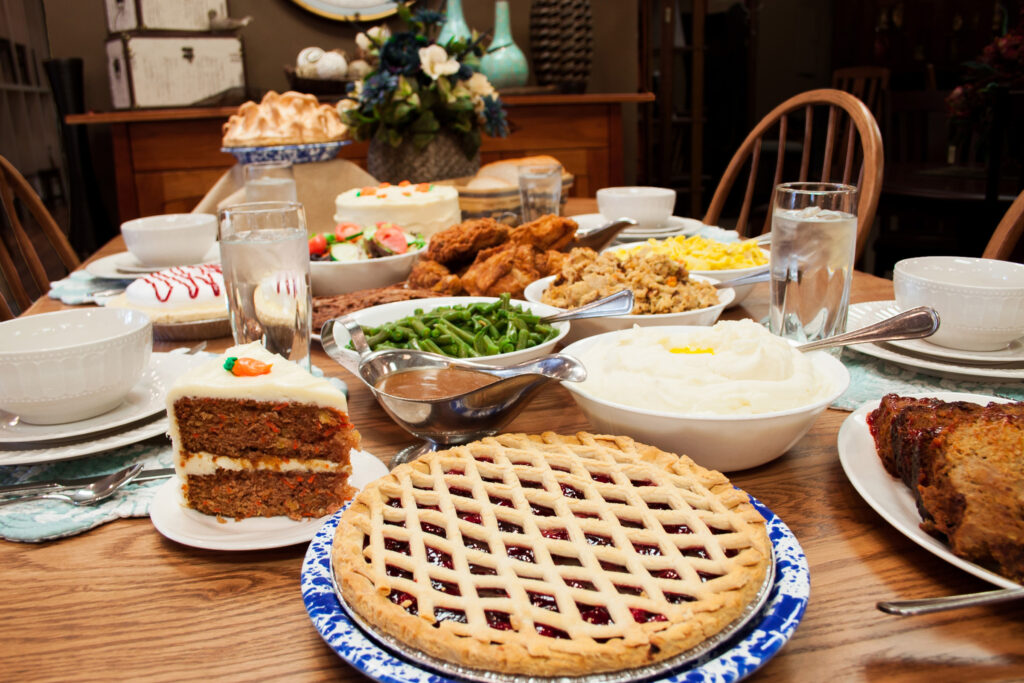 6:30 PM: Dinner at the Blue Gate Restaurant
Head to the Blue Gate Restaurant and enjoy a delicious meal from either menu dining or the large buffet!
Enjoy classic Amish food and lots of delicious items like fried chicken, mashed potatoes, and tons of pies to choose from.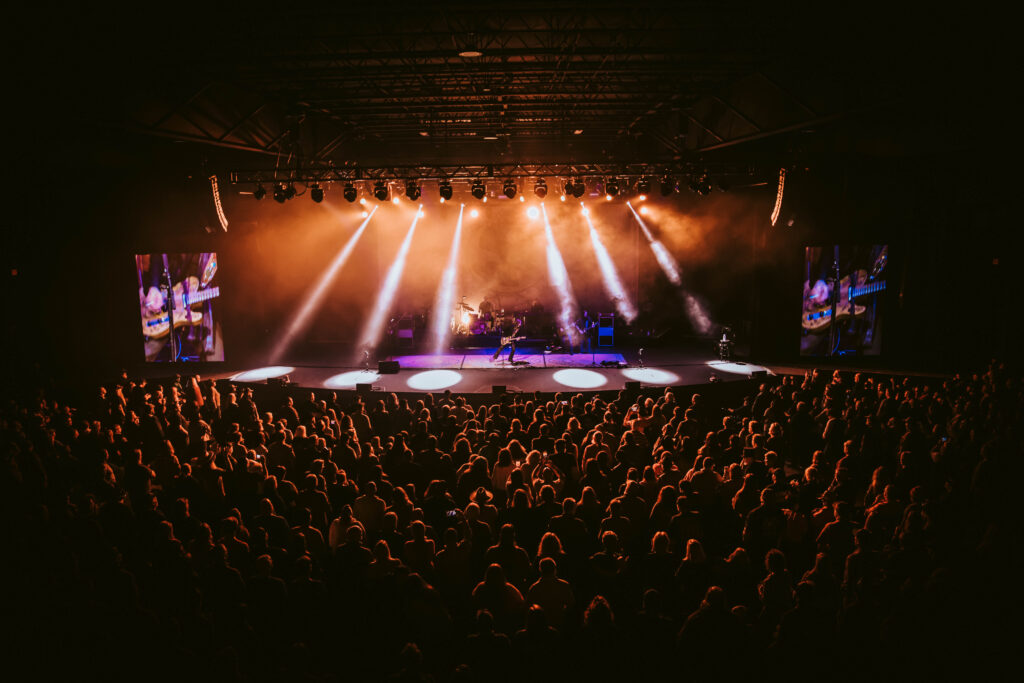 8:00 PM: Evening Entertainment (May Require Planning Ahead)
Check the schedule of events at the Blue Gate Music Hall or Blue Gate Performing Arts Center, located nearby.
Please note that some shows may require planning ahead, so ensure to book tickets in advance.
Enjoy live performances such as musicals, gospel or country concerts, and comedy shows to end the day on a high note.
Please note that this itinerary is customizable, and you can adjust the timings and activities to suit your preferences. Remember to make any necessary reservations or bookings in advance, especially for evening entertainment.