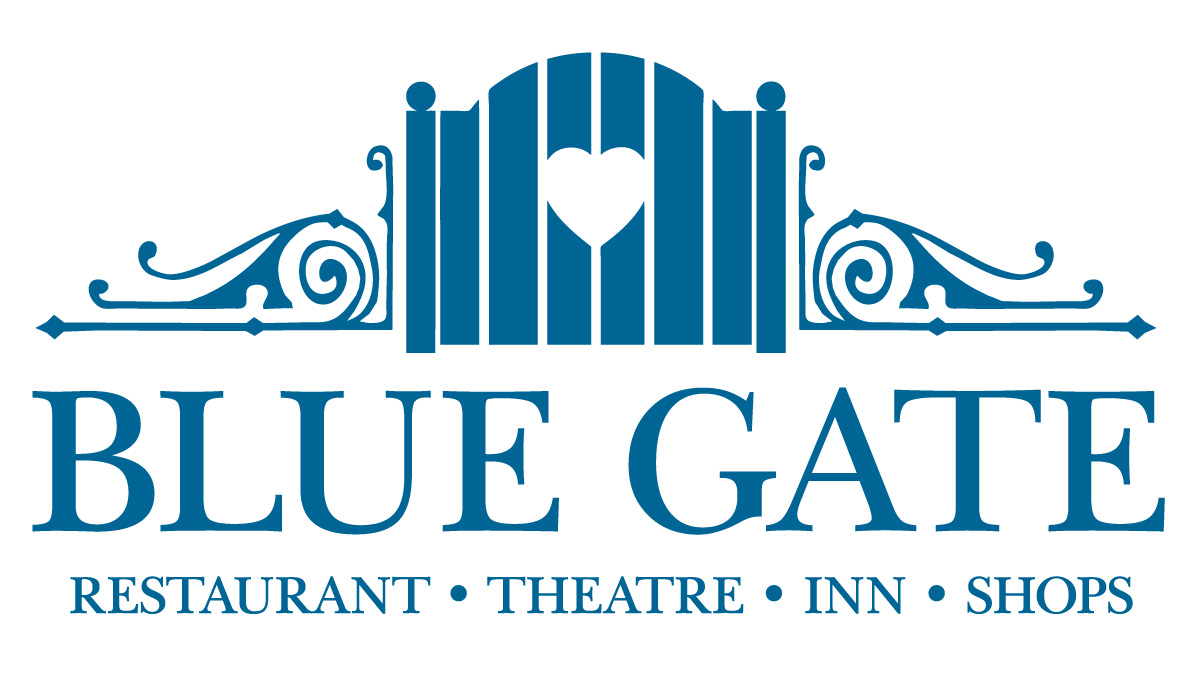 A Message to Our Guests,


CARRY-OUT AVAILABLE & BAKERY OPEN
On March 17th the State of Indiana issued a directive requiring all restaurants to close to dine-in guests till the end of March. They also announced carry-out and delivery are still permitted and encouraged. In response, the Blue Gate Restaurant will close its menu, family-style and buffet dining rooms but will EXPAND its carry-out service and our bakery will remain open. Plus, we are working on a delivery option for the local area that we should have available soon!
The Blue Gate was built for great times with family and friends, while we can't host you here in Shipshewana, we believe that any extra time with family is always a blessing, no matter what the circumstances. We hope you gather round, share a meal, stories and hopefully lots of laughs. And when it's time for us all to start venturing out, we'll be here, ready to serve up generous helpings of Shipshewana Hospitality.
These are unprecedented changes but the Blue Gate is committed to doing our best to continue to provide high quality food and baked goods to our valued guests. In the days to come, we will be providing additional details on the expanded carry-out offerings, possible curbside pick-up, and delivery service. Details will be provided through our website and social media outlets and through emails. Please take a second to sign-up for our newsletter so you don't miss any valuable deals or announcements!
Sincerely, the Blue Gate Family
Order Carryout Here:
Blue Gate To Go!